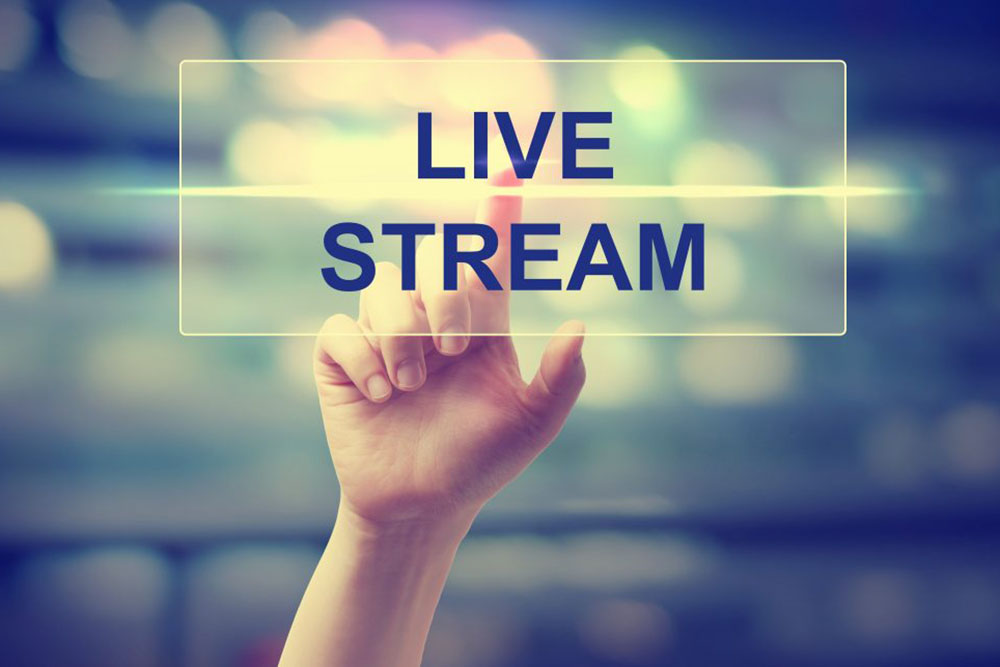 Our Lord's Online
Worship in-person or online with us each weekend - Saturdays at 4:50pm for Praise Worship or Sundays at 8:00am and 10:45am for Traditional Worship!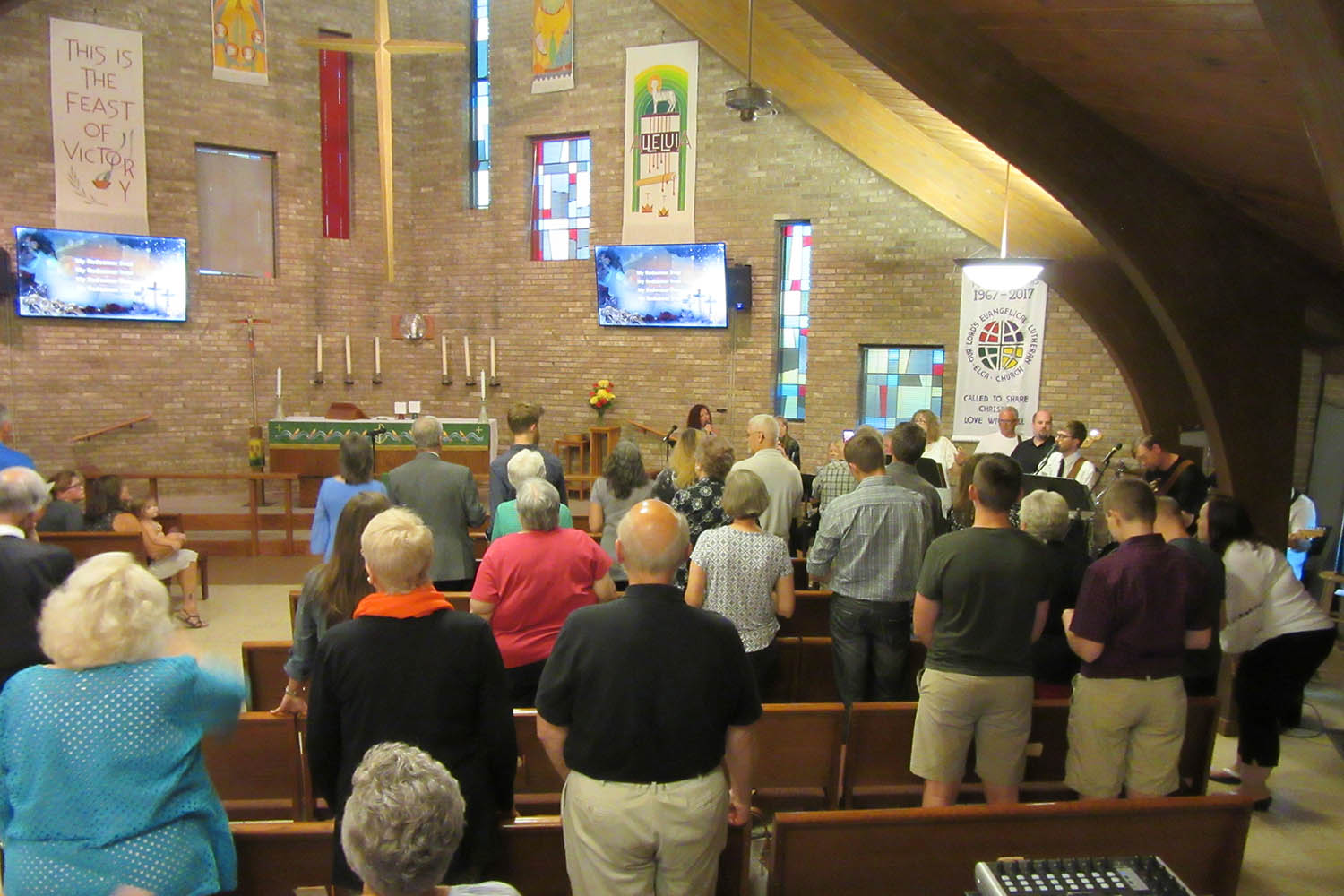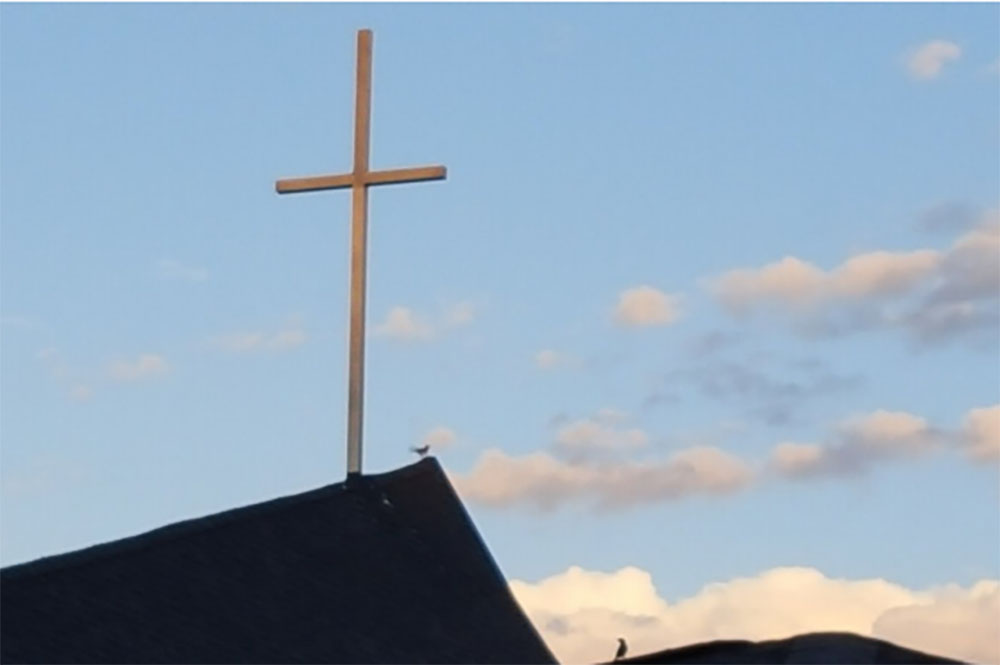 Restoring Our Lord's House
Learn about our Capital Campaign to raise funds to improve our Worship Center. Prayerfully consider making a sacrificial gift.

Fair Trade Ministry
Shop to support Equal Exchange and SERRV International.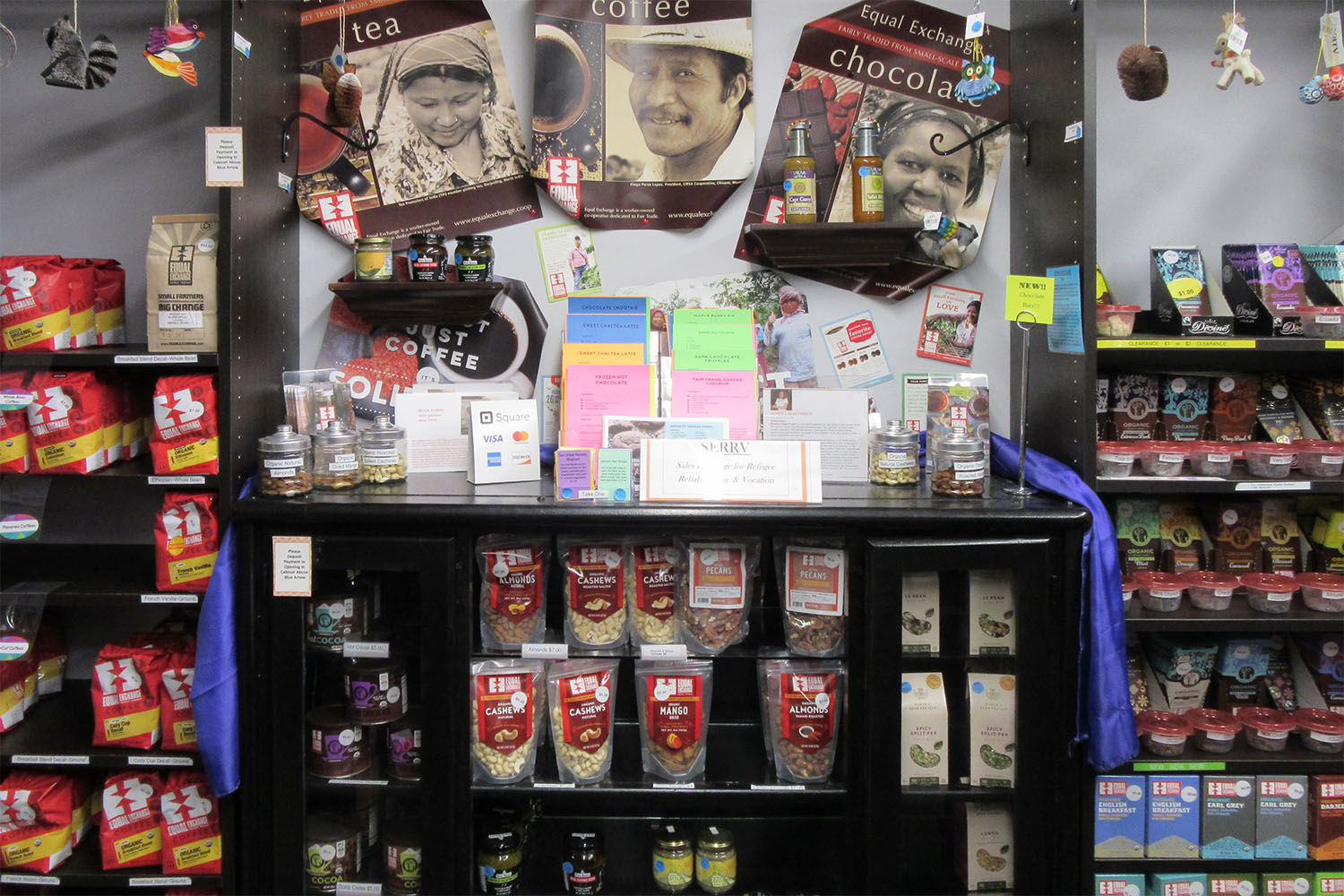 Events & Announcements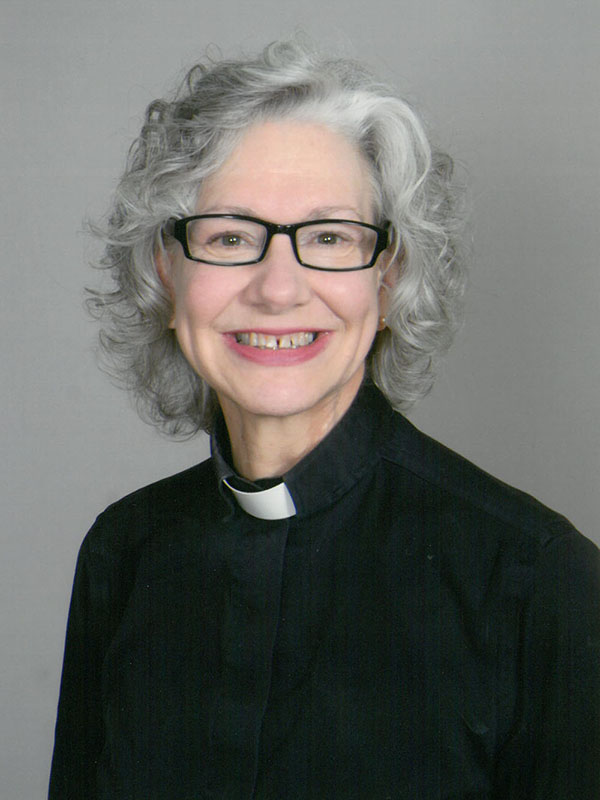 Weekly Wanderings
Sometimes, Pastor Darla Ann's weekly video message is one of devotion, encouragement, and loving community. At other times, the message reflects on especially relevant aspects of our congregational life or cultural events that are shaping our spiritual and emotional well-being. Occasionally, the message is one of instruction, guiding us on the path of justice and truth, and helping us develop new tools and resources essential in our call to live as people of faith in the world today. Please take a moment and click below to view this informative video message from Pastor Darla Ann.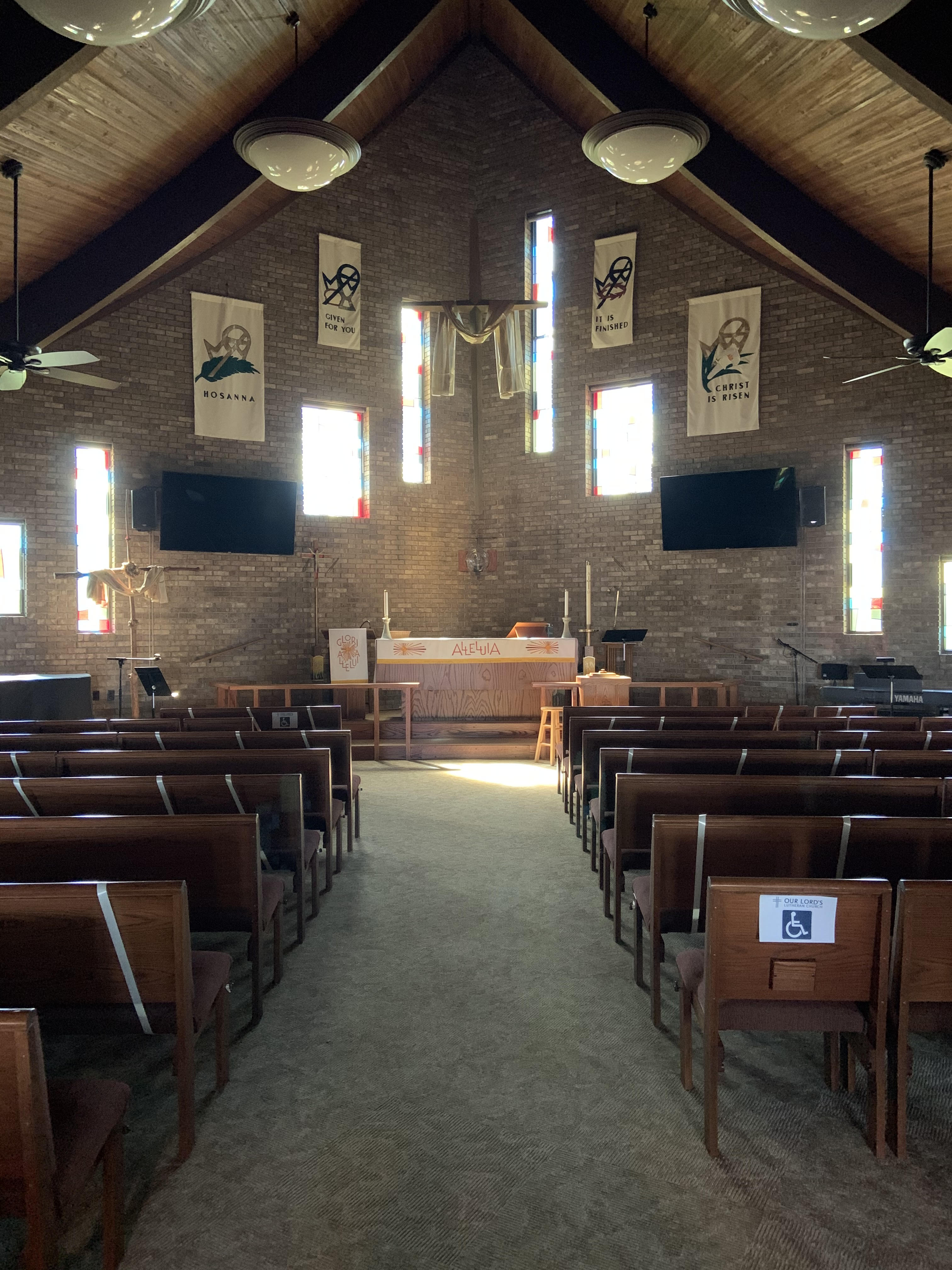 Update: Restoring Our Lord's House
Thank you for your generosity and your hard work in completing the remodeling project thus far. The kitchen, sanctuary, sacristy, conference room, nursery, youth room, and bathrooms are complete and furniture for the narthex and commons area are next on the list. The funds received to date for Restoring Our Lord's House total more than $100,000! Next time you are in the building please look around and see what has been accomplished during the remodel. Installation of new carpet in the fellowship hall is in progress and we are waiting for delivery of new furnishings for the narthex and commons area (as pictured in the September newsletter).
Before we can move forward with the final updates, additional funds must be raised. Please prayerfully consider making a donation to Restoring Our Lord's House. Thank you!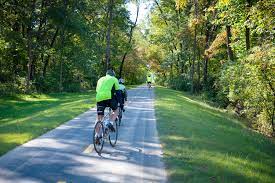 Monthly Bike Ride
Please join us for our final bike ride together on Sunday, October 17th, 2021, at 2:00pm.
We will meet in the Worship Center parking lot and cycle together while enjoying some fun and safe outdoor fellowship.
Bring your helmet and favorite two-wheeled transportation and we hope to see you there!