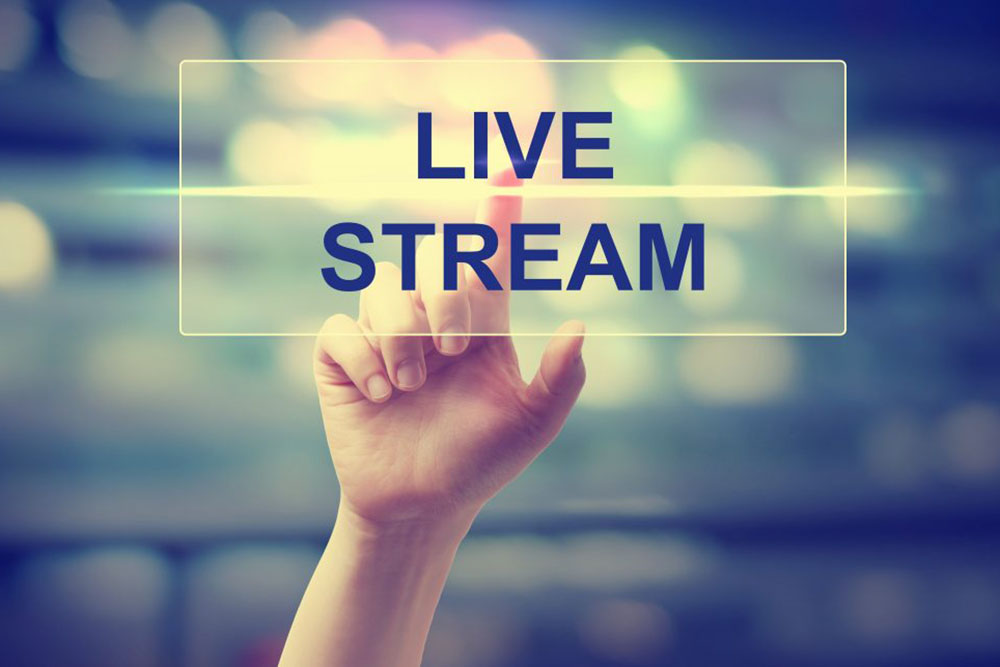 Online Worship
Worship online with us each weekend - Saturdays at 4:50pm for Praise Worship or Sundays at 8:00am for Traditional Worship!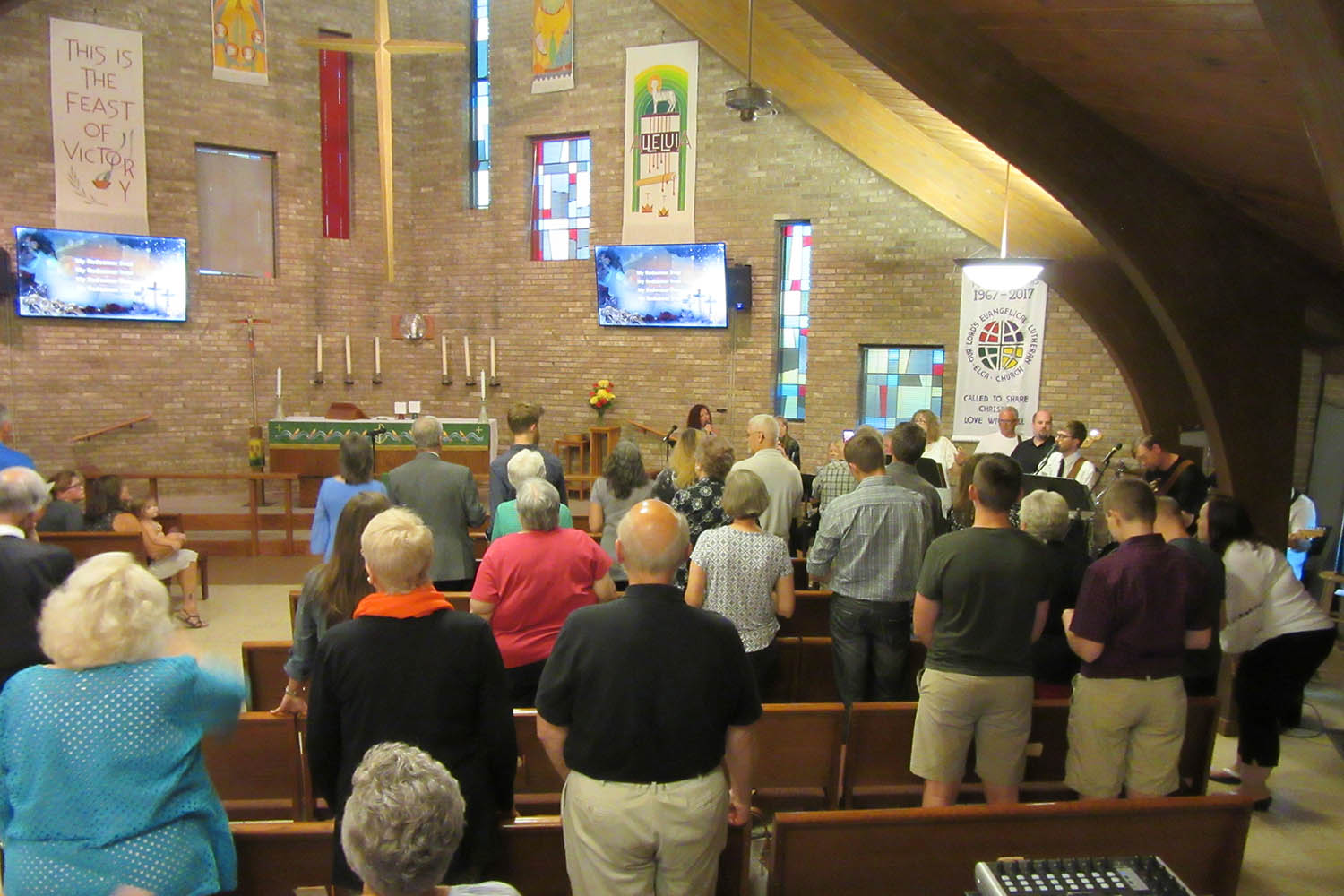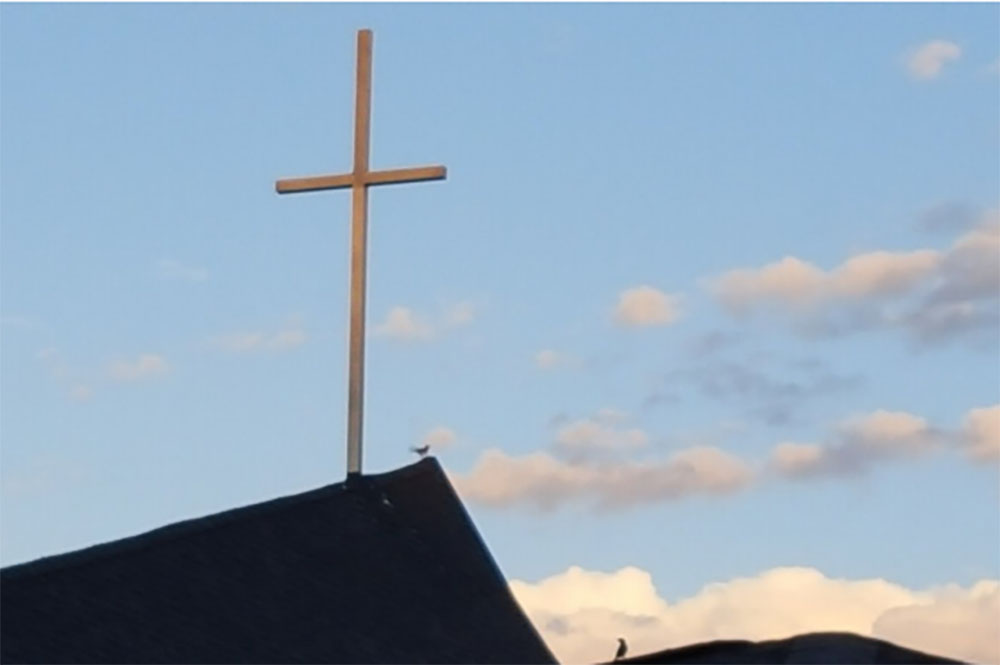 Restoring Our Lord's House
Learn about our Capital Campaign to raise funds to improve our Worship Center. Prayerfully consider making a sacrificial gift.

Fair Trade Ministry
Shop to support Equal Exchange and SERRV International.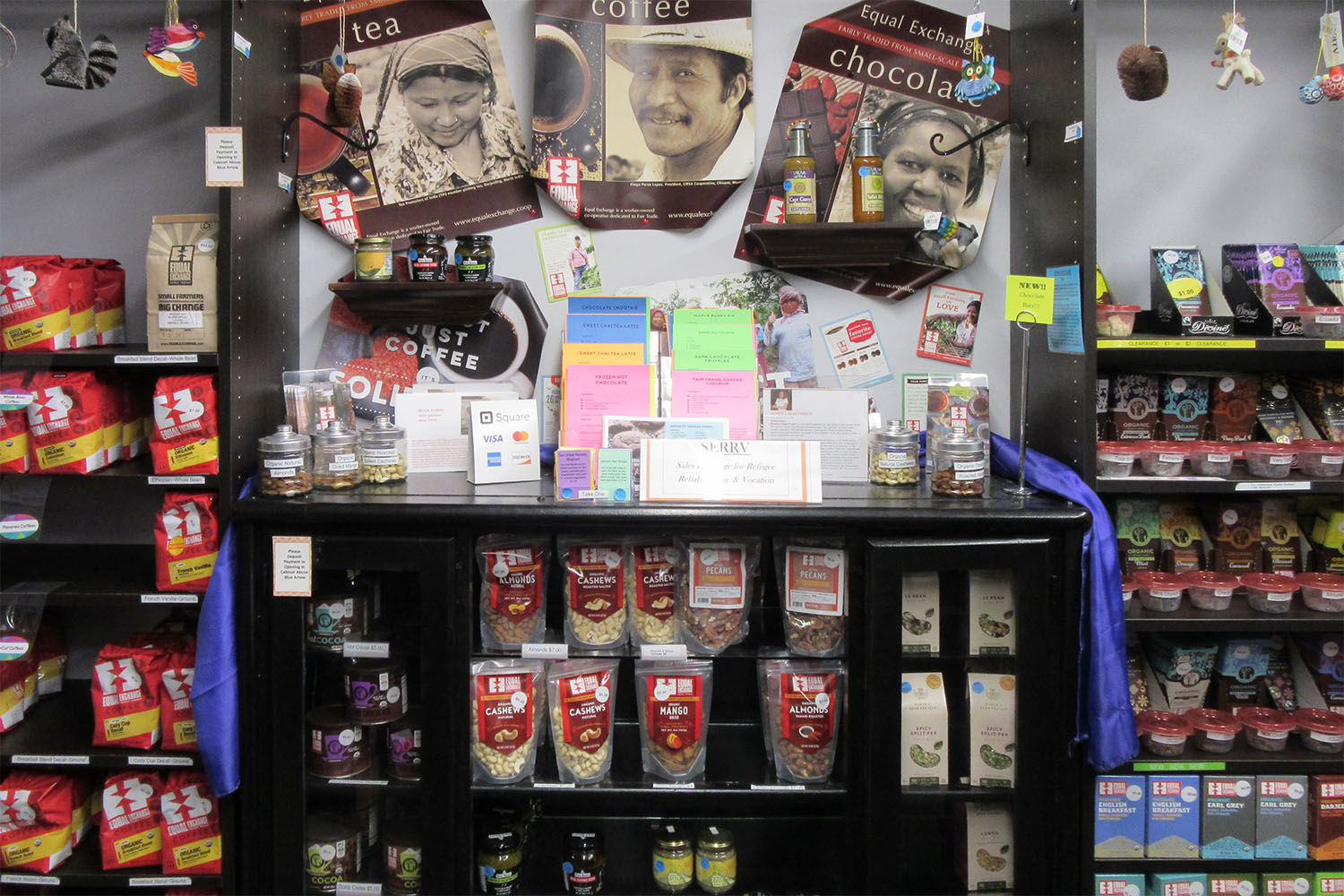 Events & Announcements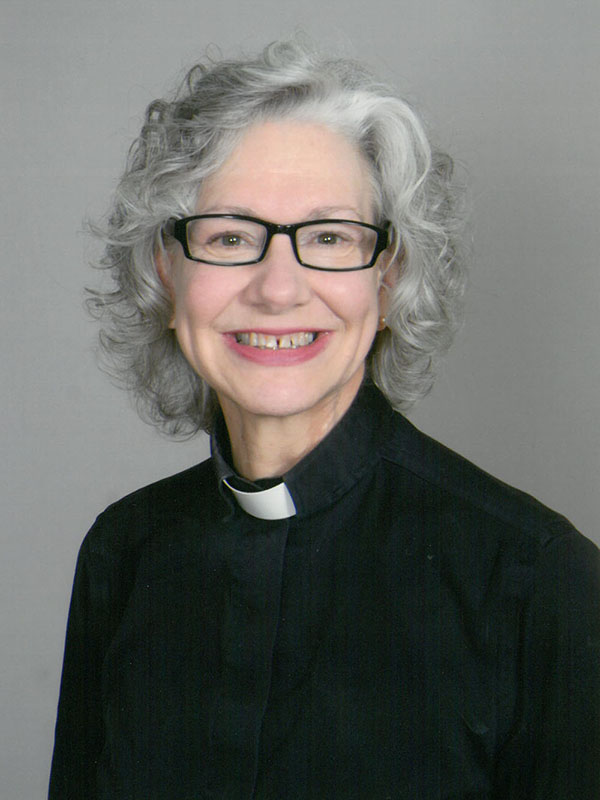 Weekly Wanderings
Sometimes, Pastor Darla Ann's weekly video message is one of devotion, encouragement, and loving community. At other times, the message reflects on especially relevant aspects of our congregational life or cultural events that are shaping our spiritual and emotional well-being. Occasionally, the message is one of instruction, guiding us on the path of justice and truth, and helping us develop new tools and resources essential in our call to live as people of faith in the world today. Please take a moment and click below to view this informative video message from Pastor Darla Ann.
Growing Young: 6 Essential Strategies to Help Young People Discover and Love Your Church
This book has caught the eye of congregations all over the country, including Lutheran congregations and synods. Discussion groups have started among churchwide leadership, synod committees, clergy groups, and congregational members. As Our Lord's emerges from the pandemic, let's learn what we can also do to help young people discover and love our church. Please pick up the book and join in discussion beginning Thursday, April 15th, at 7:00pm. Meetings will initially begin via Zoom but may move to in-person soon after. Please read the first 3 chapters by April 15th, and check church communications for the Zoom meeting invitation. Physical copies of this book are currently available for pick-up at the Worship Center. If you prefer to order your own copy in either digital or physical format, you may do so here. Join us!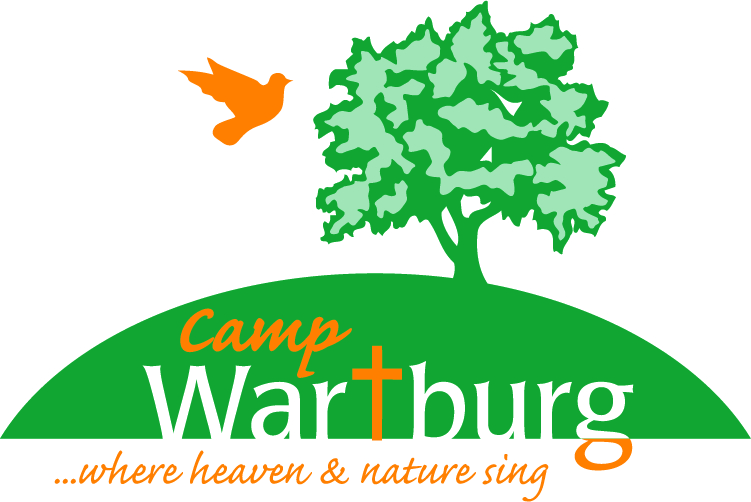 John Mohl Campership Fund Scholarships
Have you made camping plans for this summer? Consider signing up for a fun and faith-based summer program at Camp Wartburg in Waterloo, IL. At Camp Wartburg, children and families become immersed in God's awesome creation where the traditional pursuits of sports and academics become secondary to the values of curiosity, tolerance of others, self-discovery and learning-by-doing. Worshiping under the stars before a campfire becomes an exciting, joyful experience. Learning new skills is a goal, but fun is the process. Campers may learn to shoot an arrow, canoe, swim, fish, play non-traditional games and so much more. Led by college-aged counselors who love the Lord and children, campers blossom under the supervision of positive role models, function in small groups and engage in discussions around Bible studies, values and respect for other people and nature. Camp Wartburg provides day and overnight camping opportunities for both youth and families. Please contact the church office at Our Lord's for more information about scholarships offered via the John Mohl Campership Fund for these wonderful, Christ-centered, summer camp opportunities!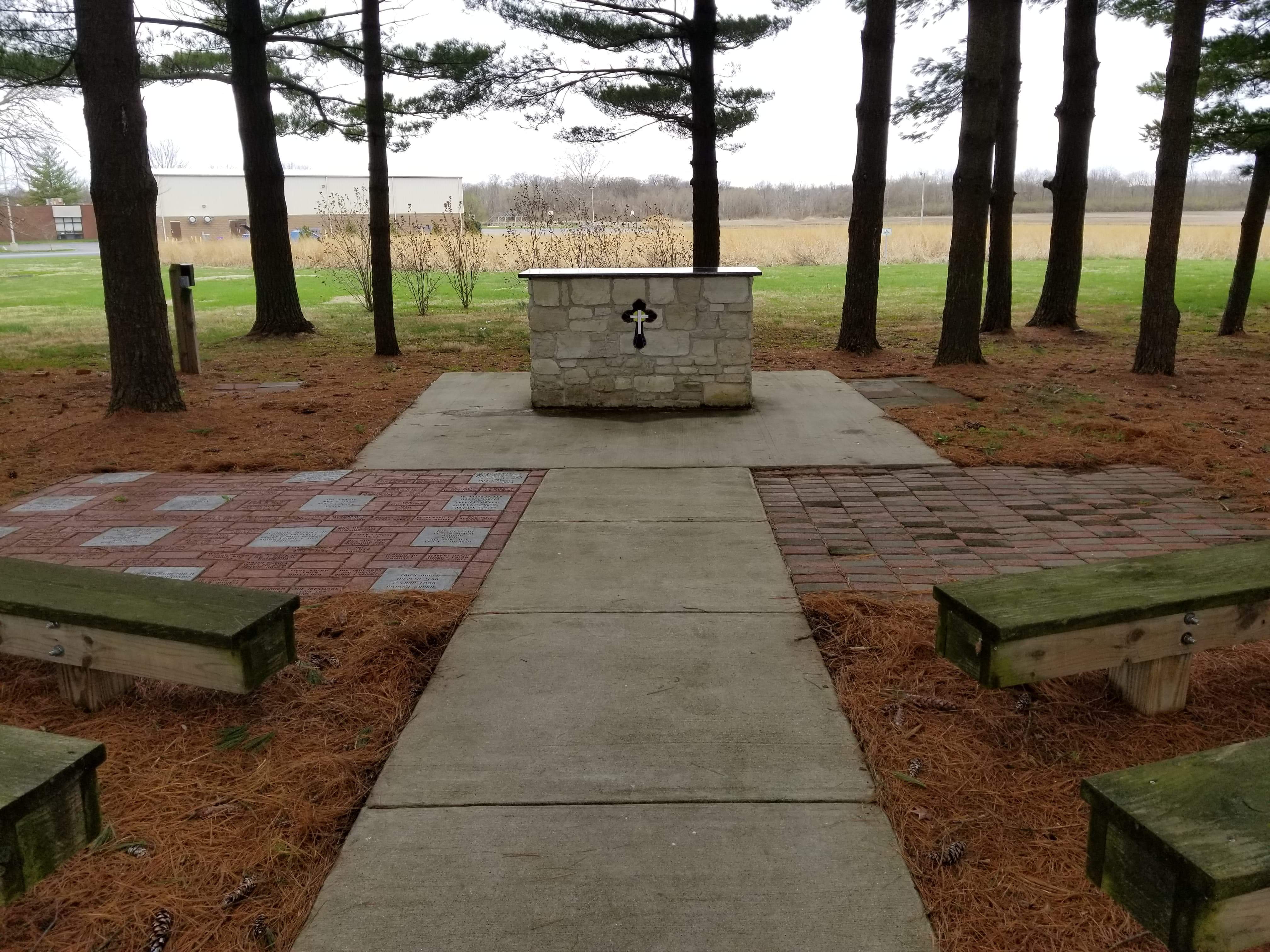 Outdoor Worship in the Chapel in the Pines
As the spring weather moves in and we experience warmer temperatures and gentle breezes, outdoor worship in the Chapel in the Pines will be available once again. Our next outdoor worship opportunity takes place on Sunday, April 18th, at the 10:45am worship service. The "Peace in the Pines" summer outdoor worship experience will then commence on Thursday, June 10th, 2021, at 6:30pm and continue each Thursday evening throughout the warm summer months. Some bench seating is available but please feel free to bring along your favorite outdoor lawn chair, as you are able, to ensure your comfort. Continue to wear a mask covering your mouth and nose, social distance, keep your belongings with you, and we hope to see you there!