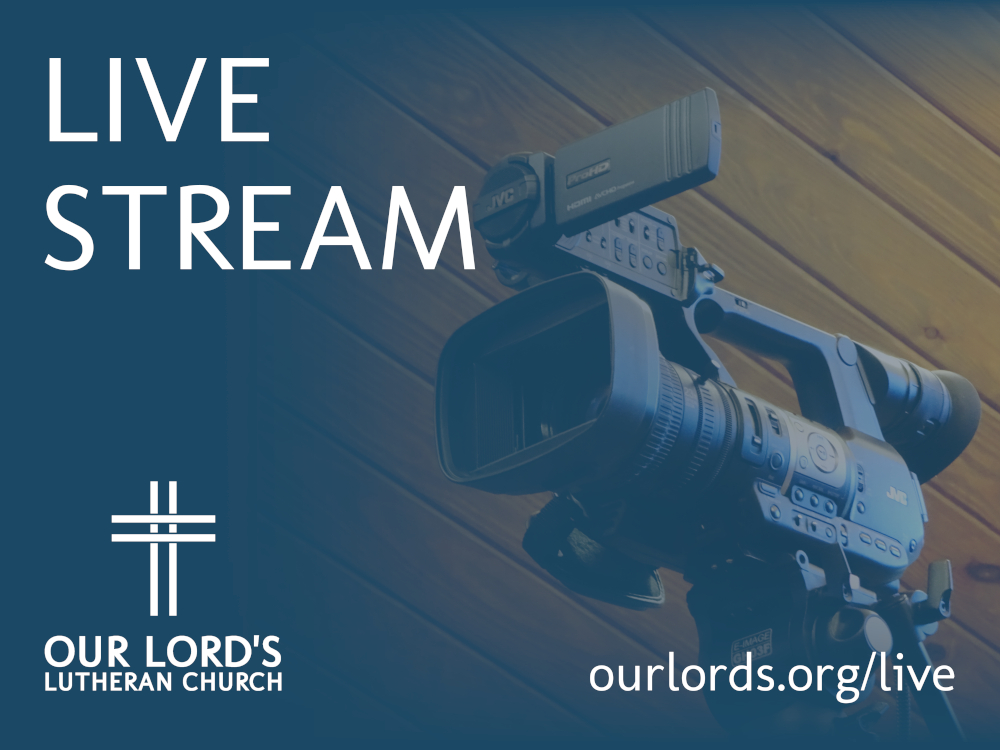 Our Lord's Online
Worship in-person or online with us each weekend - Saturdays at 4:50pm for Praise Worship or Sundays at 9:00am for Traditional Worship!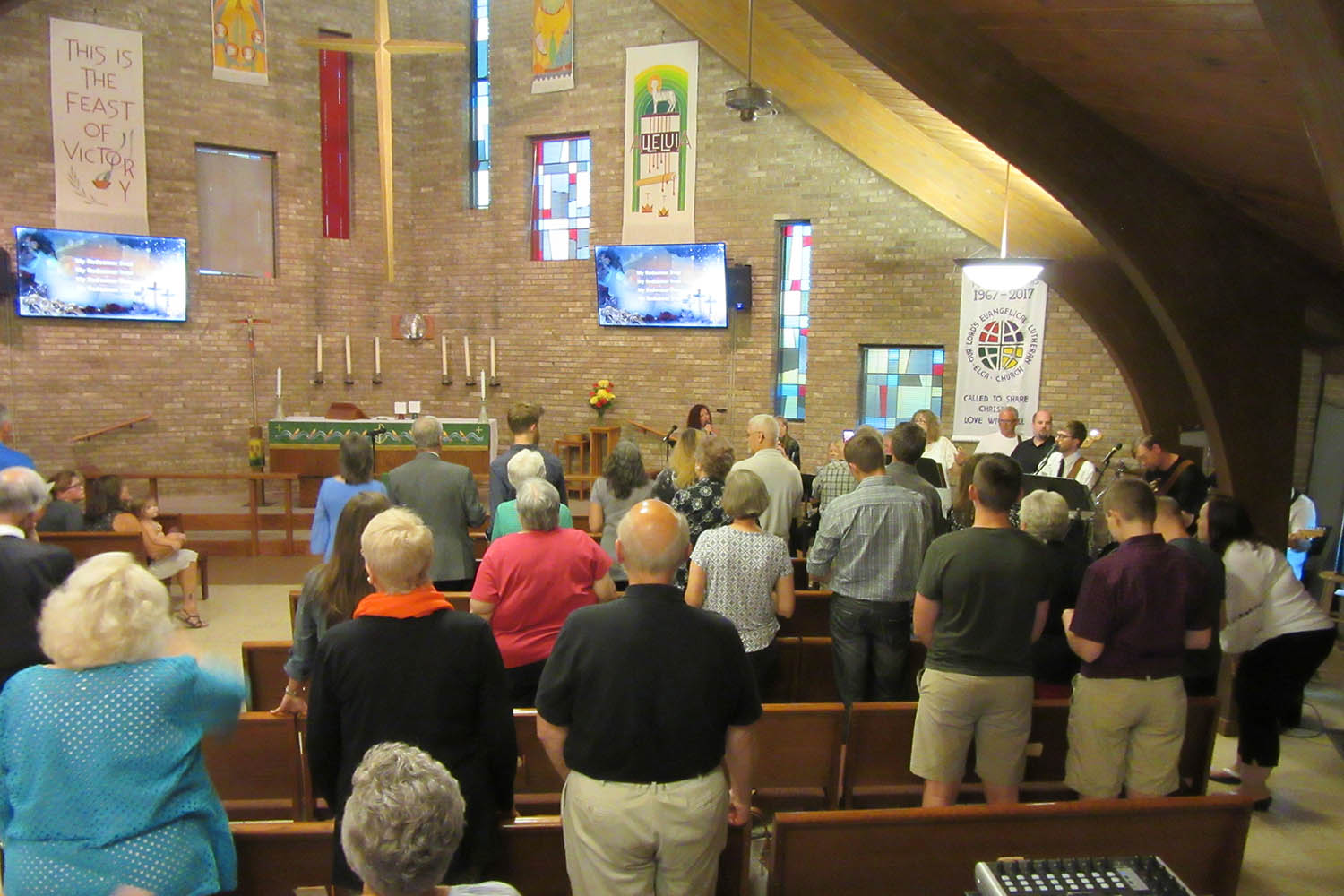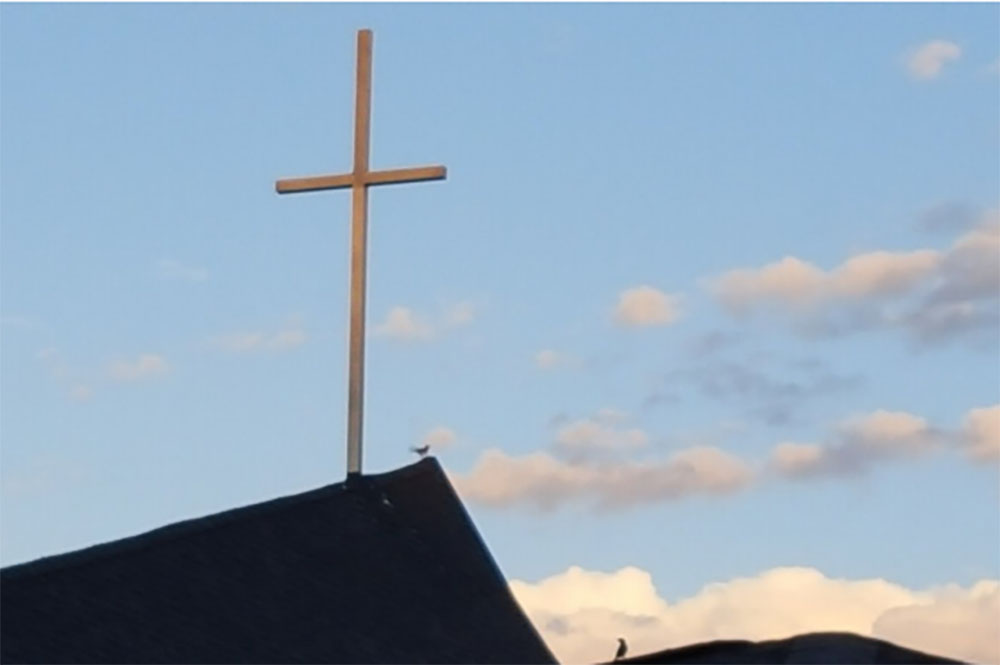 Cooling Our Lords House
Learn about our three month capital campaign that has funded new furnace/AC units for the rear portion of the Worship Center!

Fair Trade Ministry
Shop to support Equal Exchange and SERRV International.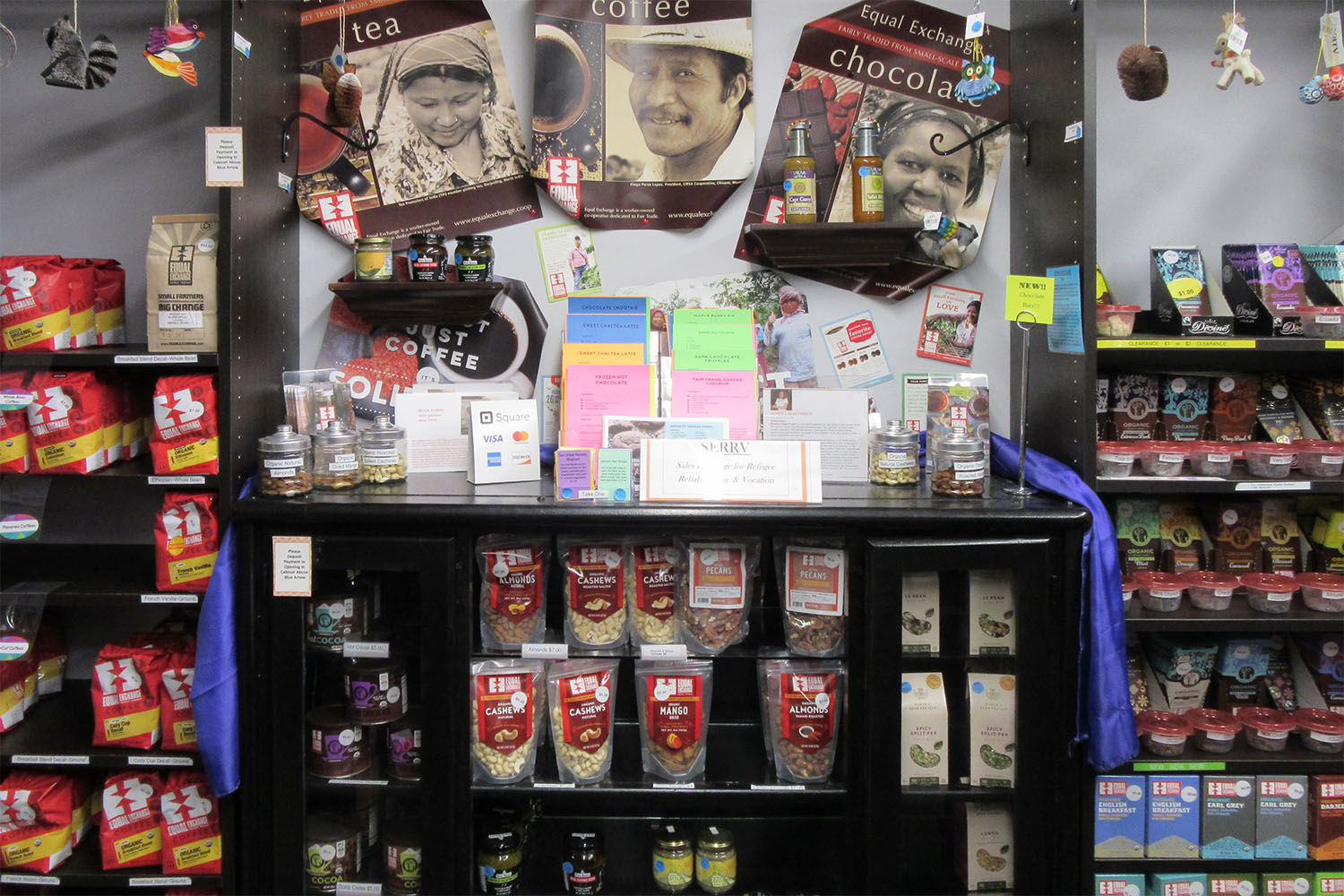 Events & Announcements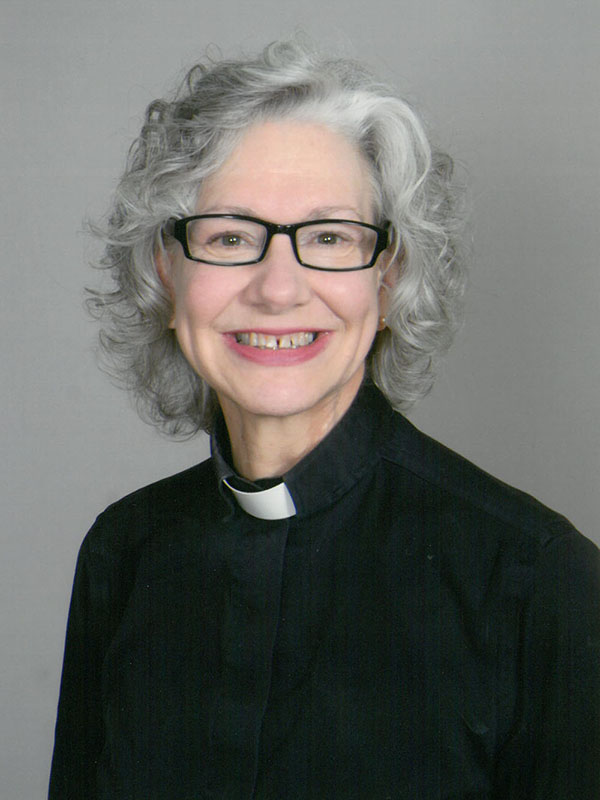 Weekly Wanderings
Sometimes, Pastor Darla Ann's weekly video message is one of devotion, encouragement, and loving community. At other times, the message reflects on especially relevant aspects of our congregational life or cultural events that are shaping our spiritual and emotional well-being. Occasionally, the message is one of instruction, guiding us on the path of justice and truth, and helping us develop new tools and resources essential in our call to live as people of faith in the world today. Please take a moment and click below to view this informative video message from Pastor Darla Ann.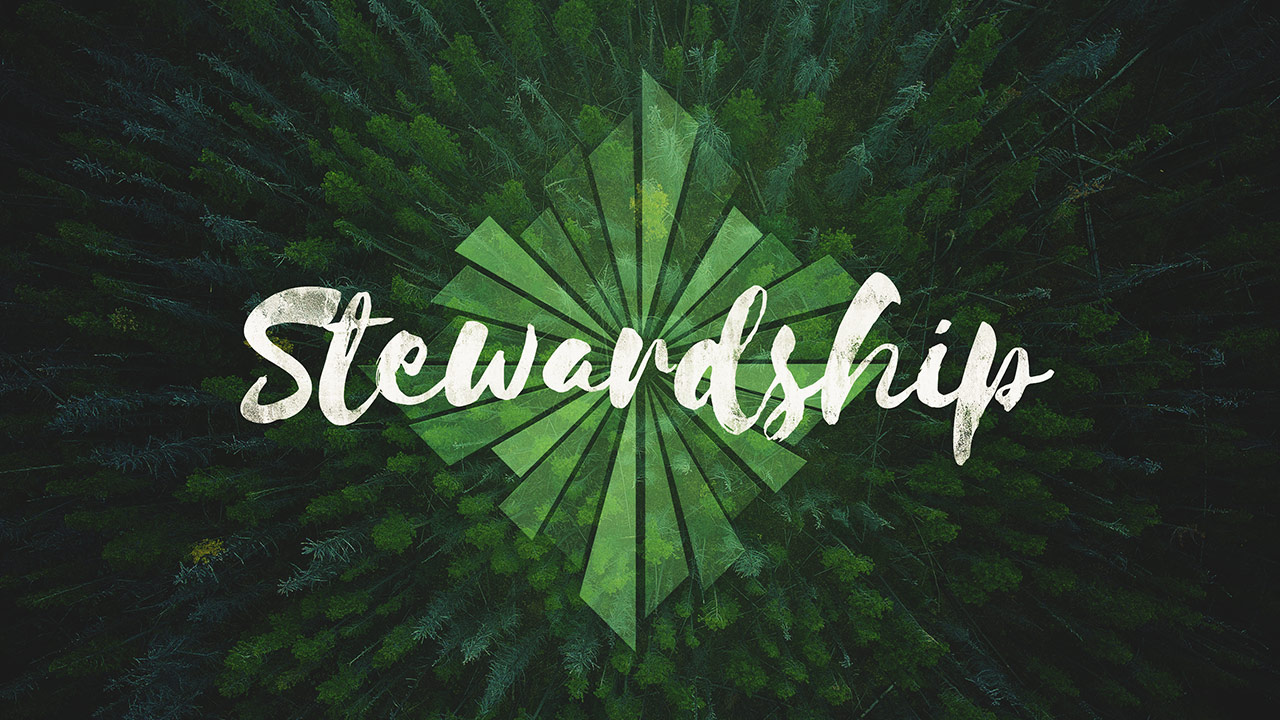 2022 Mid-Week Video Series
In 2022, we are focusing on Stewardship. Pastor Darla Ann will dive more deeply into the various areas of Stewardship through her weekly video message, her pastor's page in the Our Lord's newsletter, and once a month from the pulpit during her sermon. As we renew relationships, grow in our interactions, and increase vitality of our ministries at OLLC we will more closely examine:
December: Our Stewardship of Church
There are also reflection questions and ideas for nurturing thearea of stewardship that are highlighted each month.Nature, art, music, meditation,prayer, Bible reading, devotional reading, and worship are ways God communicateswith us and reveals to us Gods intentions for our lives. We might say they are giftsfrom God - gifts through which God helps us to center our lives. When we arecentered, we are more likely to have both the energy and the focus necessary toengage in relationships with others and with God. Please join us each month as we explore the many layers of stewardship in our lives!