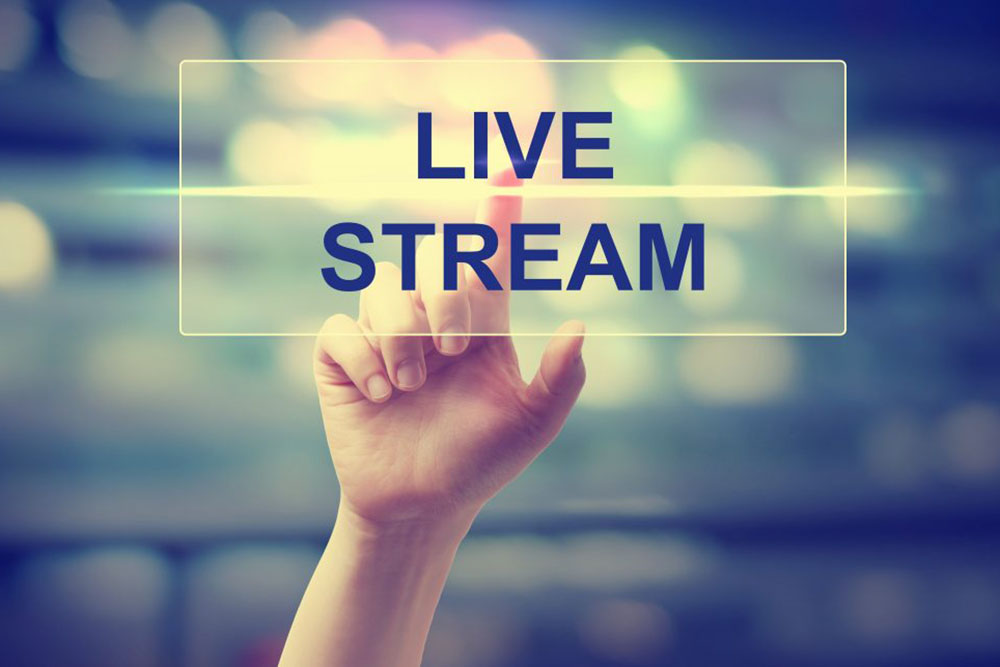 Our Lord's Online
Worship in-person or online with us each weekend - Saturdays at 4:50pm for Praise Worship or Sundays at 8:00am and 10:45am for Traditional Worship!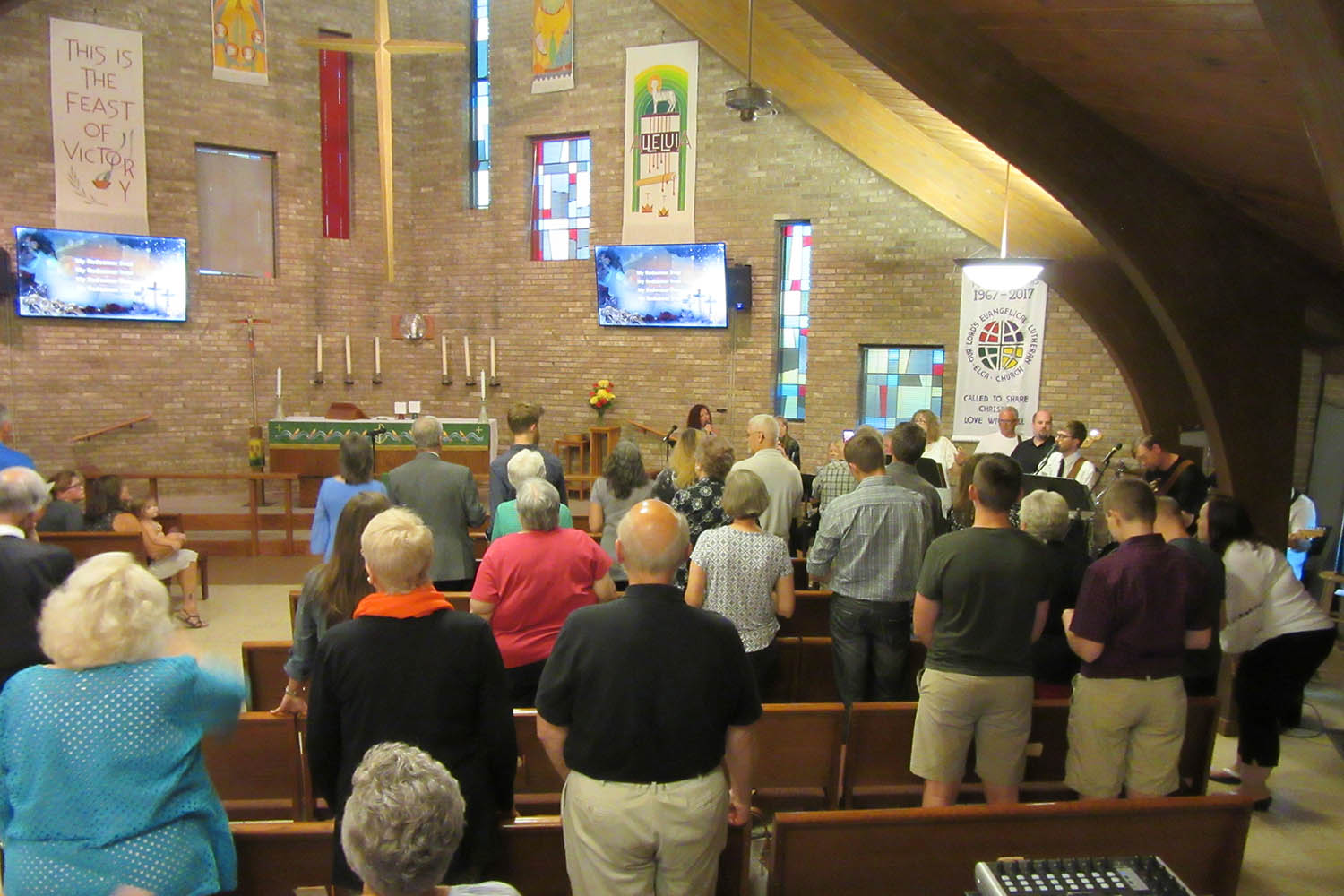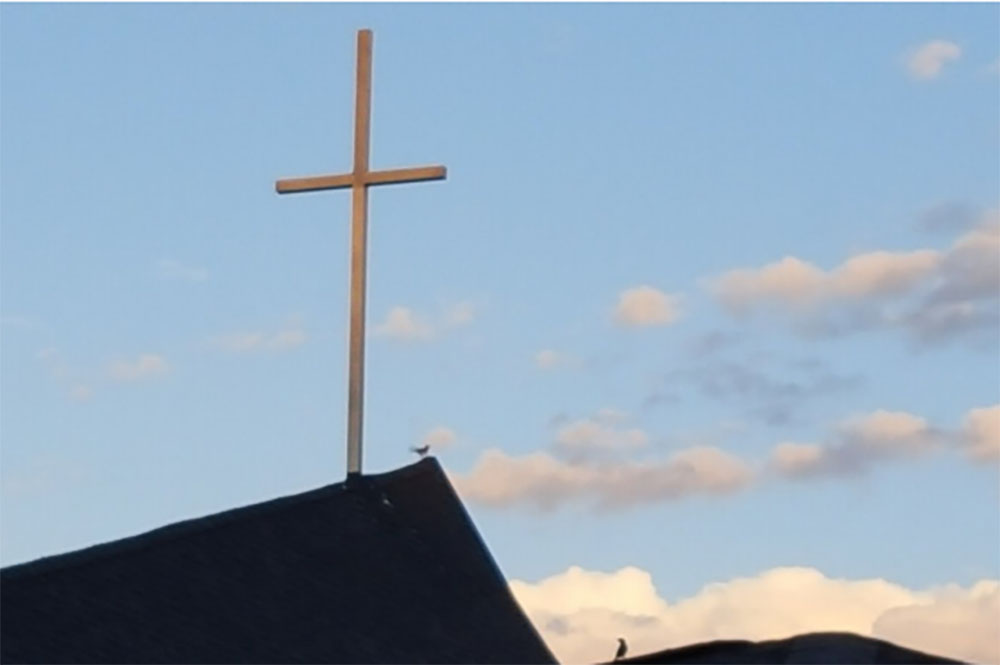 Restoring Our Lord's House
Learn about our Capital Campaign to raise funds to improve our Worship Center. Prayerfully consider making a sacrificial gift.

Fair Trade Ministry
Shop to support Equal Exchange and SERRV International.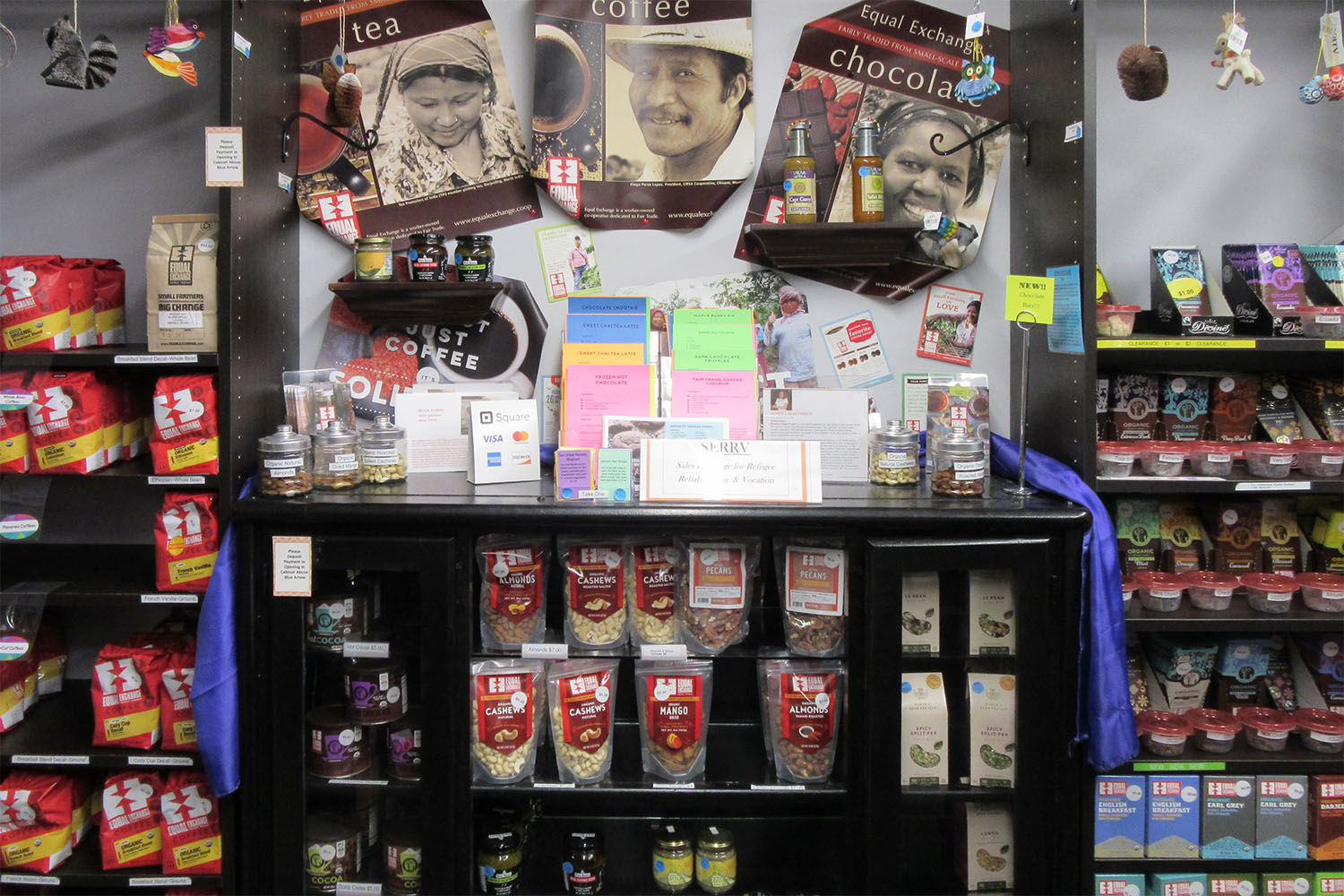 Events & Announcements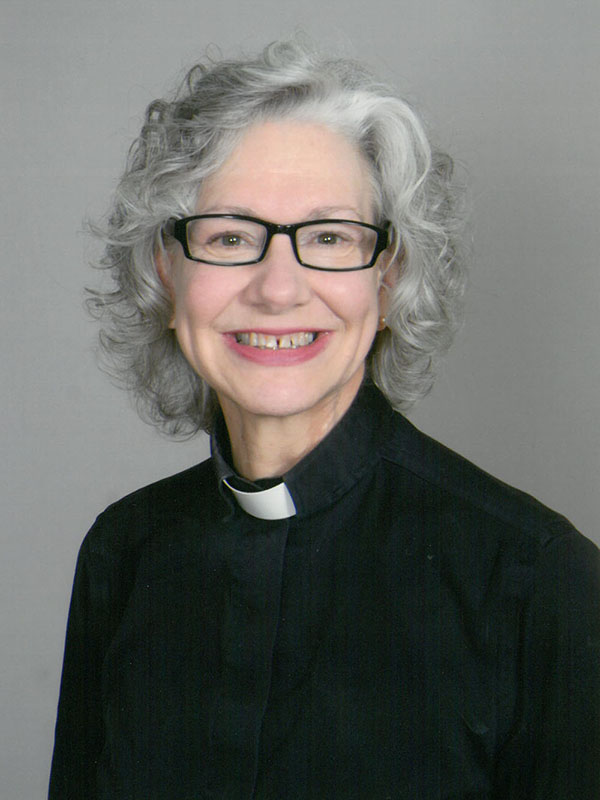 Weekly Wanderings
Sometimes, Pastor Darla Ann's weekly video message is one of devotion, encouragement, and loving community. At other times, the message reflects on especially relevant aspects of our congregational life or cultural events that are shaping our spiritual and emotional well-being. Occasionally, the message is one of instruction, guiding us on the path of justice and truth, and helping us develop new tools and resources essential in our call to live as people of faith in the world today. Please take a moment and click below to view this informative video message from Pastor Darla Ann.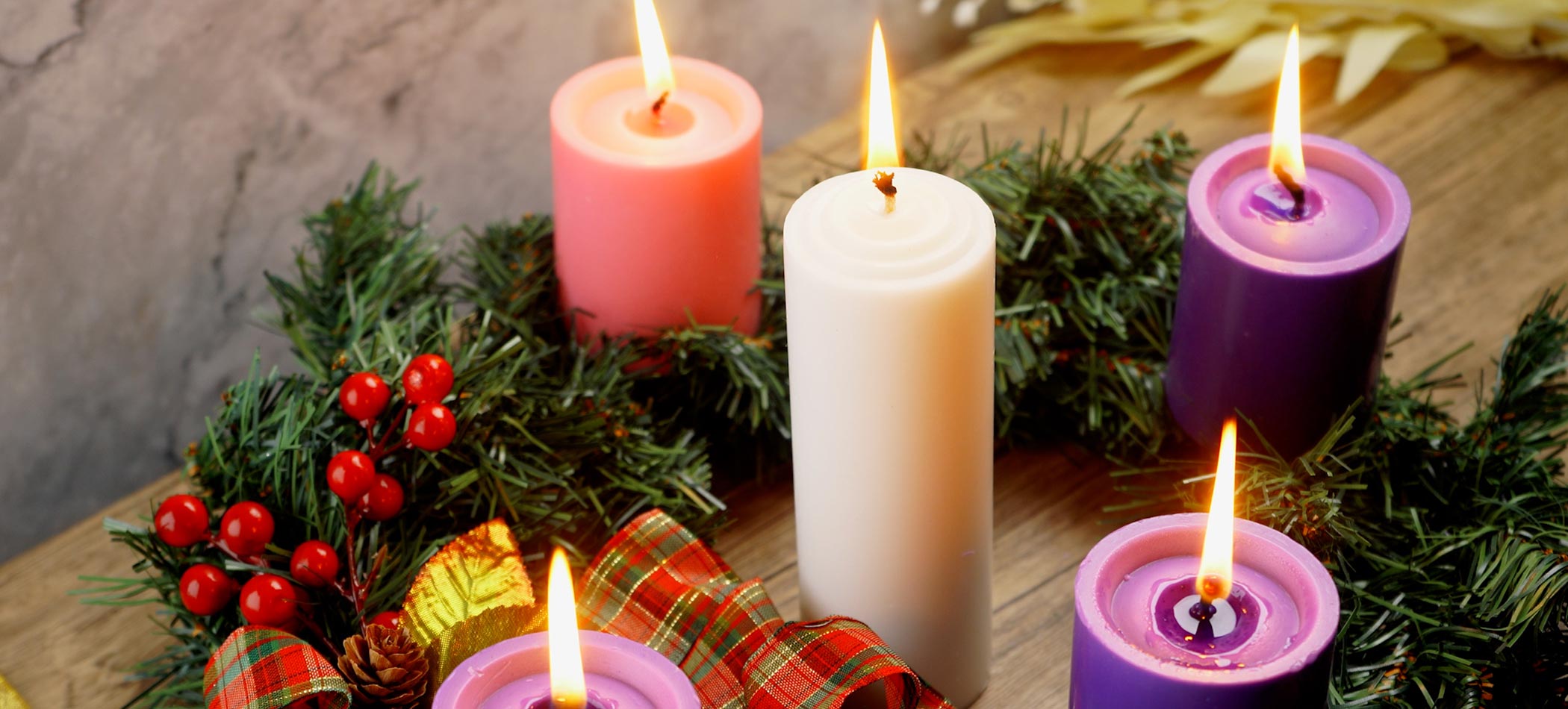 Advent & Christmas at Our Lord's
Advent and Christmas at Our Lord's Lutheran Church is always a special time of anticipation and excitement. As we prepare to celebrate the birth of our Savior, please join us for the following events throughout the month of December:
*Greening of the Church, Dec 4th, 8:00am
*Christmas Youth Chorus, Dec 11th, 10:00am
*Christmas Youth Chorus (public), Dec 19th, 5:00pm
*Christmas Eve Worship, Dec 24th, 3:00, 5:00pm, & 7:30pm
*Christmas Day Worship, Dec 25th, Online Only
*Christmas With Our Neighbors, Dec 25th, 10:00am
We hope to see you there!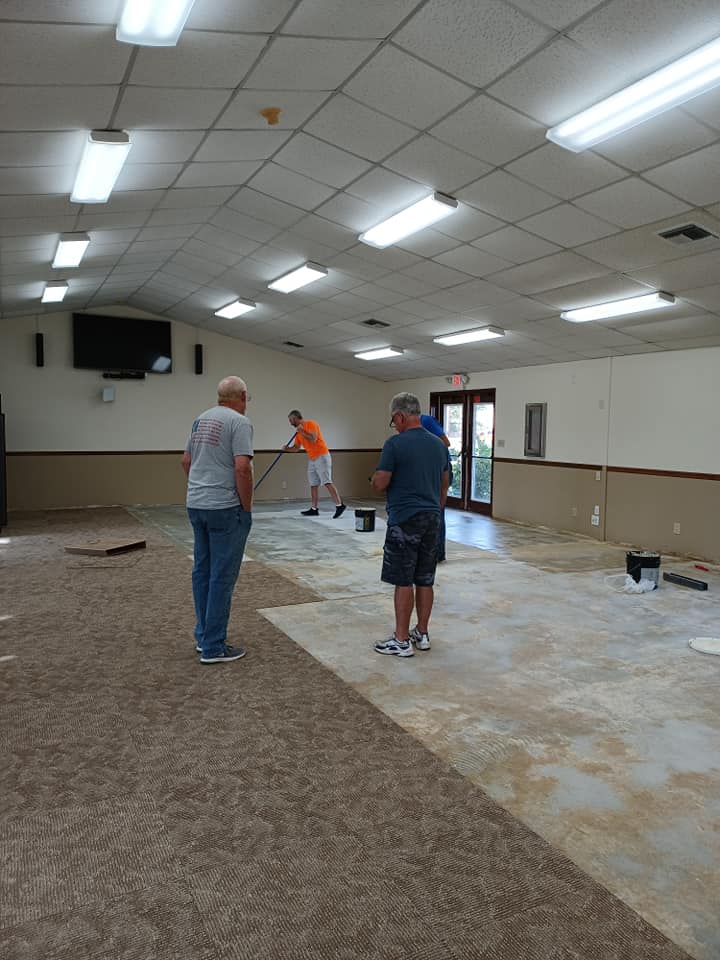 Update: Restoring Our Lord's House
We are nearly there! Only two tasks remain on the Restore Our Lord's House project list - new air conditioning units for the fellowship hall and sealing the sanctuary ceiling. Both of these jobs will be held off until sufficient funds have been raised. All other tasks identified for the remodel have been completed! We could not have done this without you!
The carpeting and painting of the fellowship hall was completed and all furniture, including the glass display cases, has been set in place. The youth room remodel is complete as well. A large bookcase for the collection of OLLC ministry items was recently received and installed in the hallway near the narthex. We anticipate delivery of upholstered seating for the narthex, oak furniture for narthex and commons, as well as new tables for the commons in early spring.
We thank you for your continued support and generosity in restoring Our Lord's, and you may still make a donation to help finalize the Restoration of Our Lord's House. Thank you!