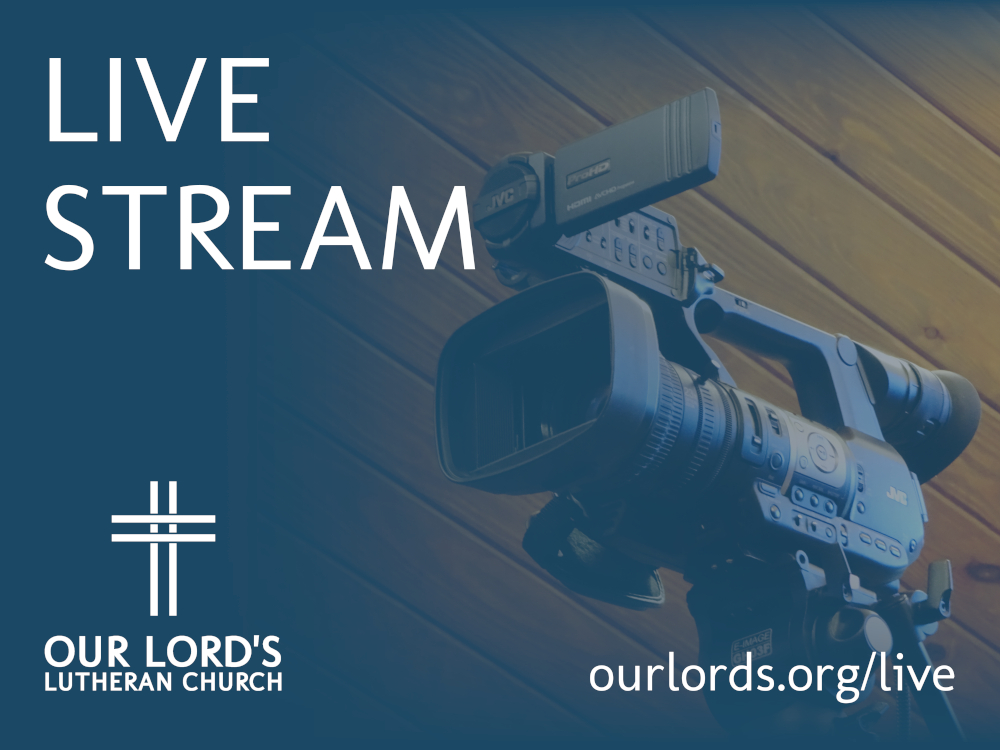 Our Lord's Online
Worship in-person or online with us each weekend - Saturdays at 4:50pm for Praise Worship or Sundays at 9:00am for Traditional Worship!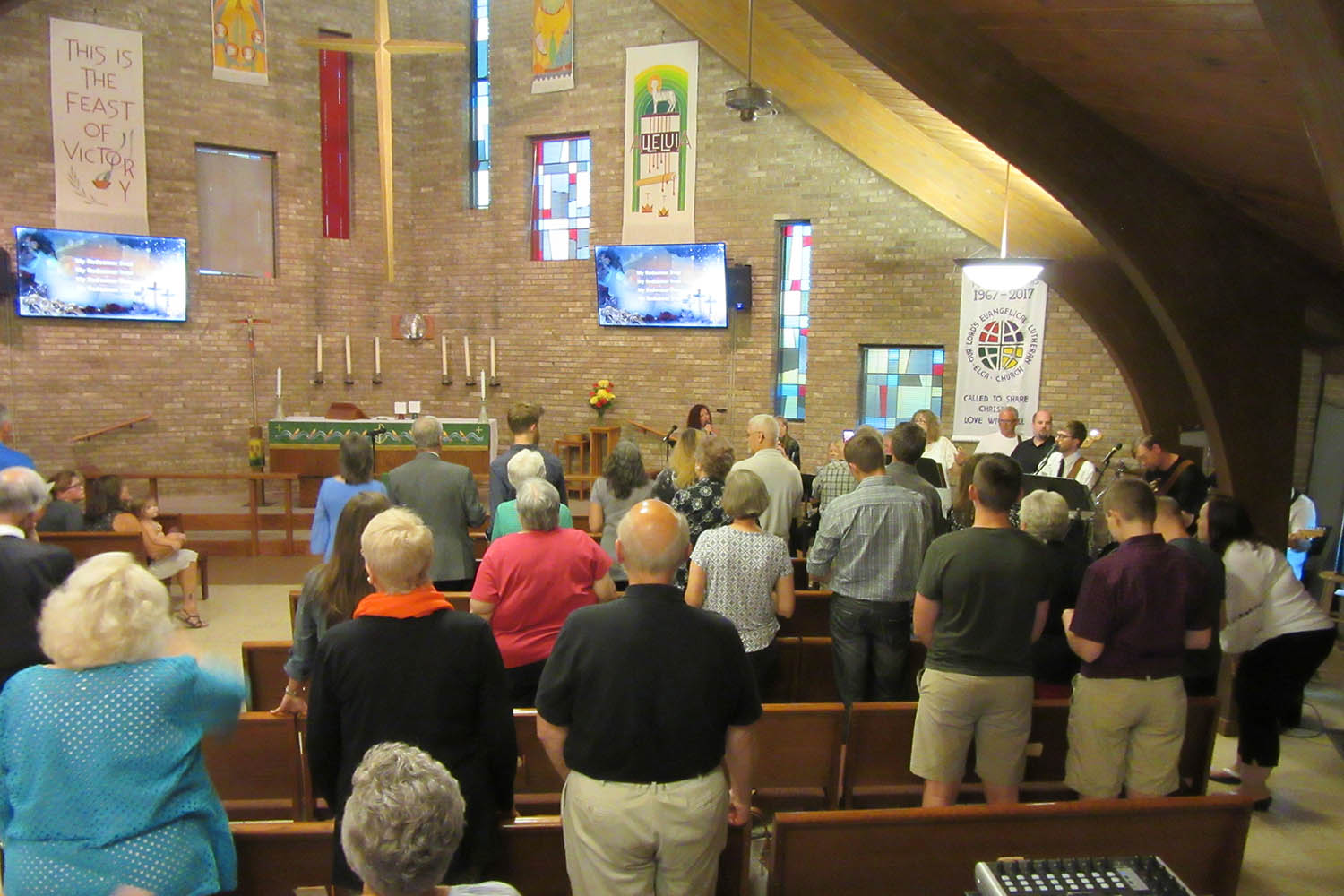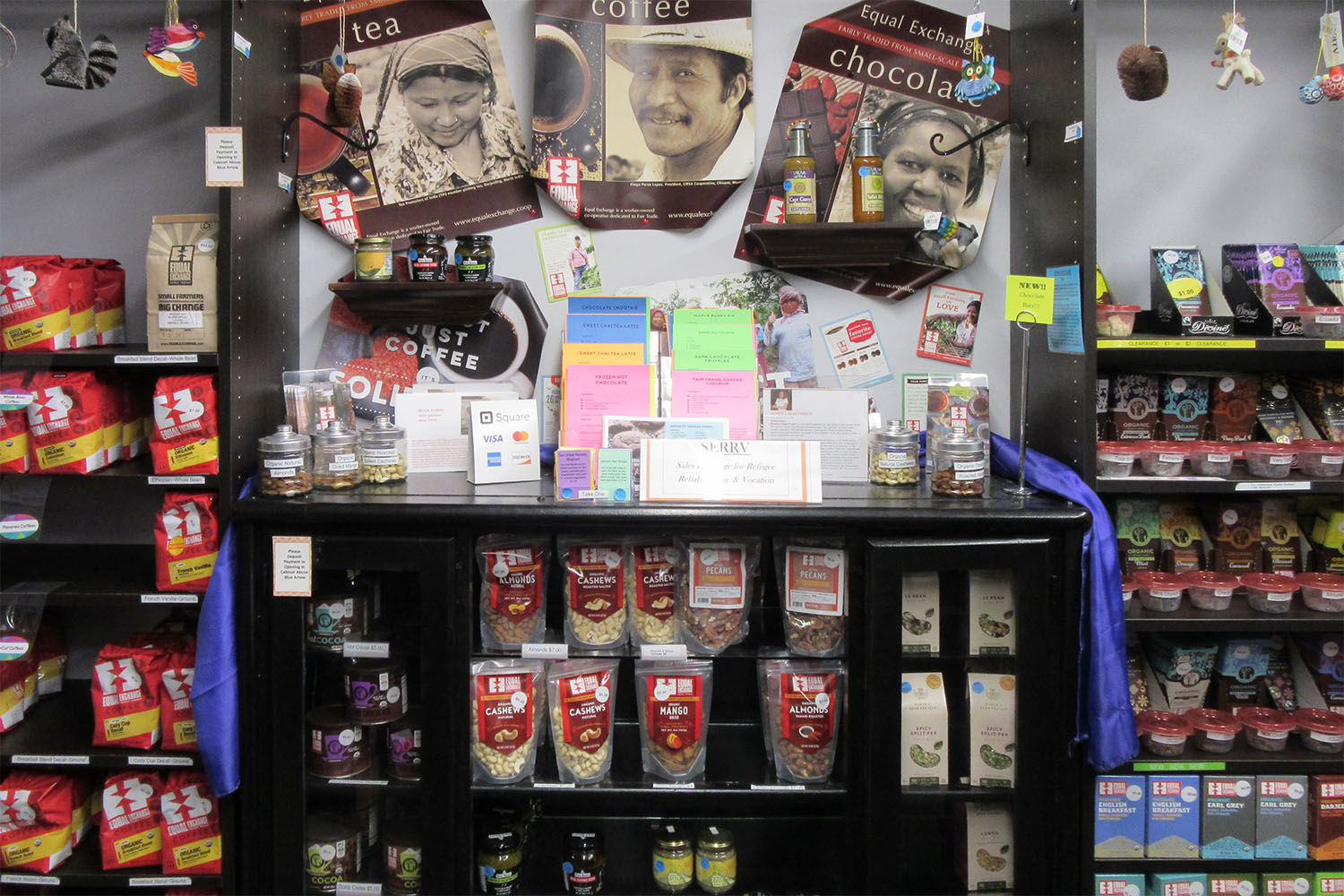 Fair Trade Ministry
Shop to support Equal Exchange and SERRV International.
Events & Announcements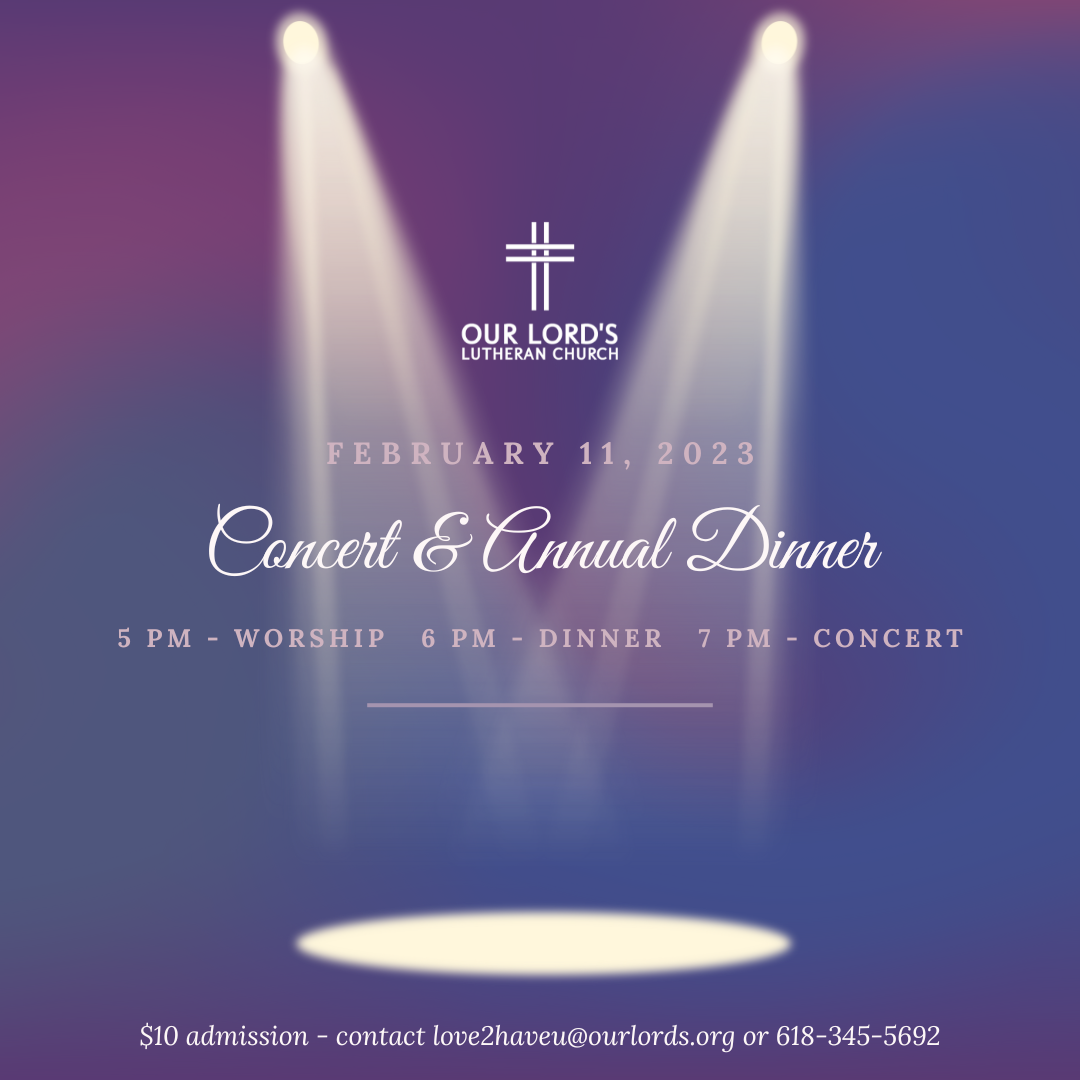 Annual Spaghetti Dinner & Concert
Join us on Saturday, February 11, for our annual spaghetti dinner (featuring Ginger's Famous Spaghetti Sauce), followed by a short concert program!
This concert will feature:
Cady Thomas, Director of Worship Music for Sundays and Special Services
Lemuel Smith, Director of Non-Traditional Worship Music
Olivia Cross, Administrative Assistant
...and more!
If you attend exclusively Saturday worship, and have not yet gotten to hear Cady, or attend exclusively attend Sunday worship, and have not yet gotten to meet or hear Lem, this is a great opportunity to hear them both!
Tickets are now available for purchase! Please contact the office at 618-345-5692 or love2haveu@ourlords.org. Tickets are $10 for adults and $5 for children.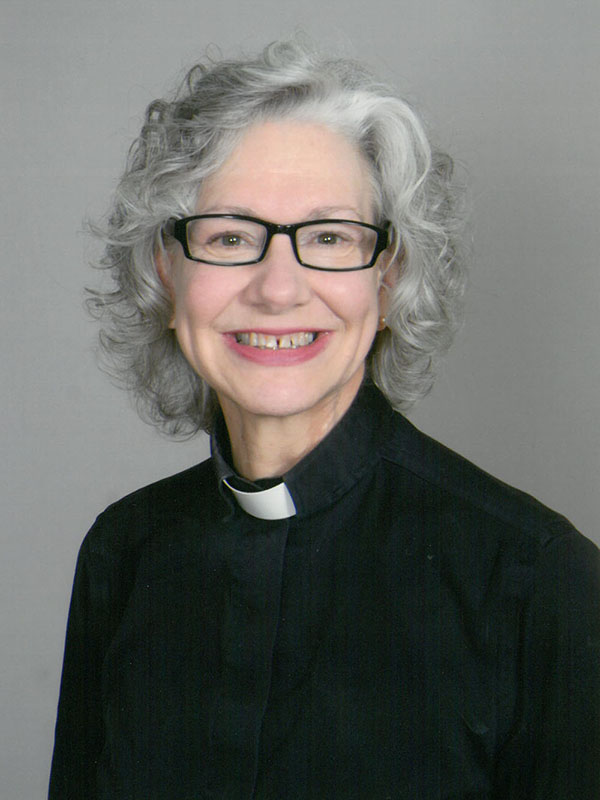 Weekly Wanderings
Sometimes, Pastor Darla Ann's weekly video message is one of devotion, encouragement, and loving community. At other times, the message reflects on especially relevant aspects of our congregational life or cultural events that are shaping our spiritual and emotional well-being. Occasionally, the message is one of instruction, guiding us on the path of justice and truth, and helping us develop new tools and resources essential in our call to live as people of faith in the world today. Please take a moment and click below to view this informative video message from Pastor Darla Ann.