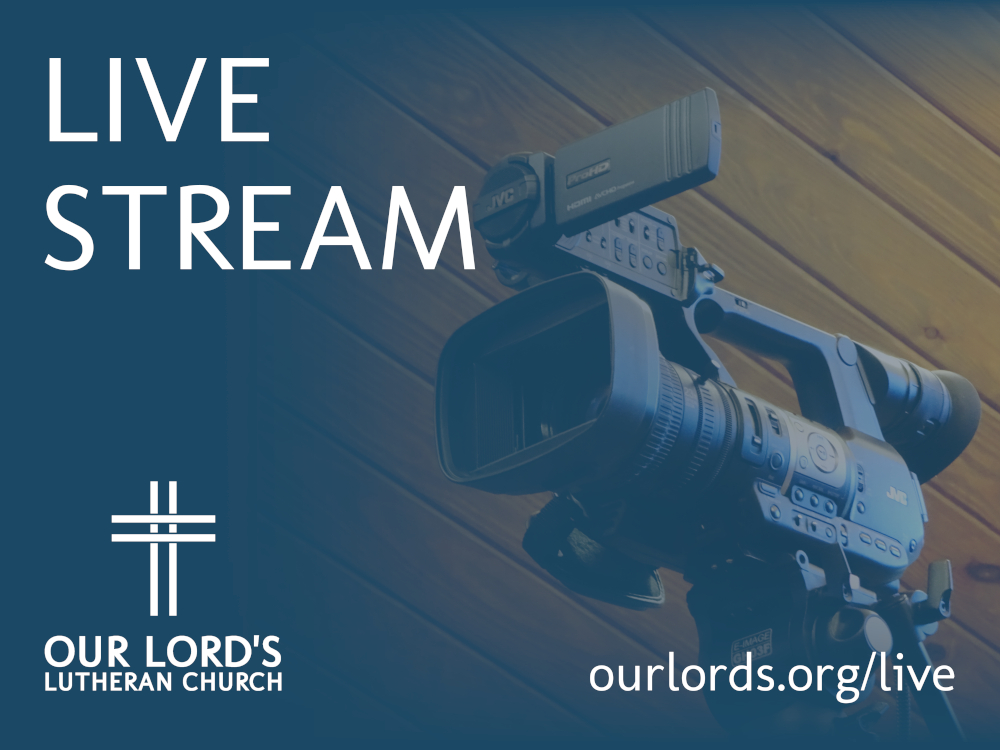 Our Lord's Online
Worship in-person or online with us each weekend - Saturdays at 4:50pm for Praise Worship or Sundays at 9:00am for Traditional Worship!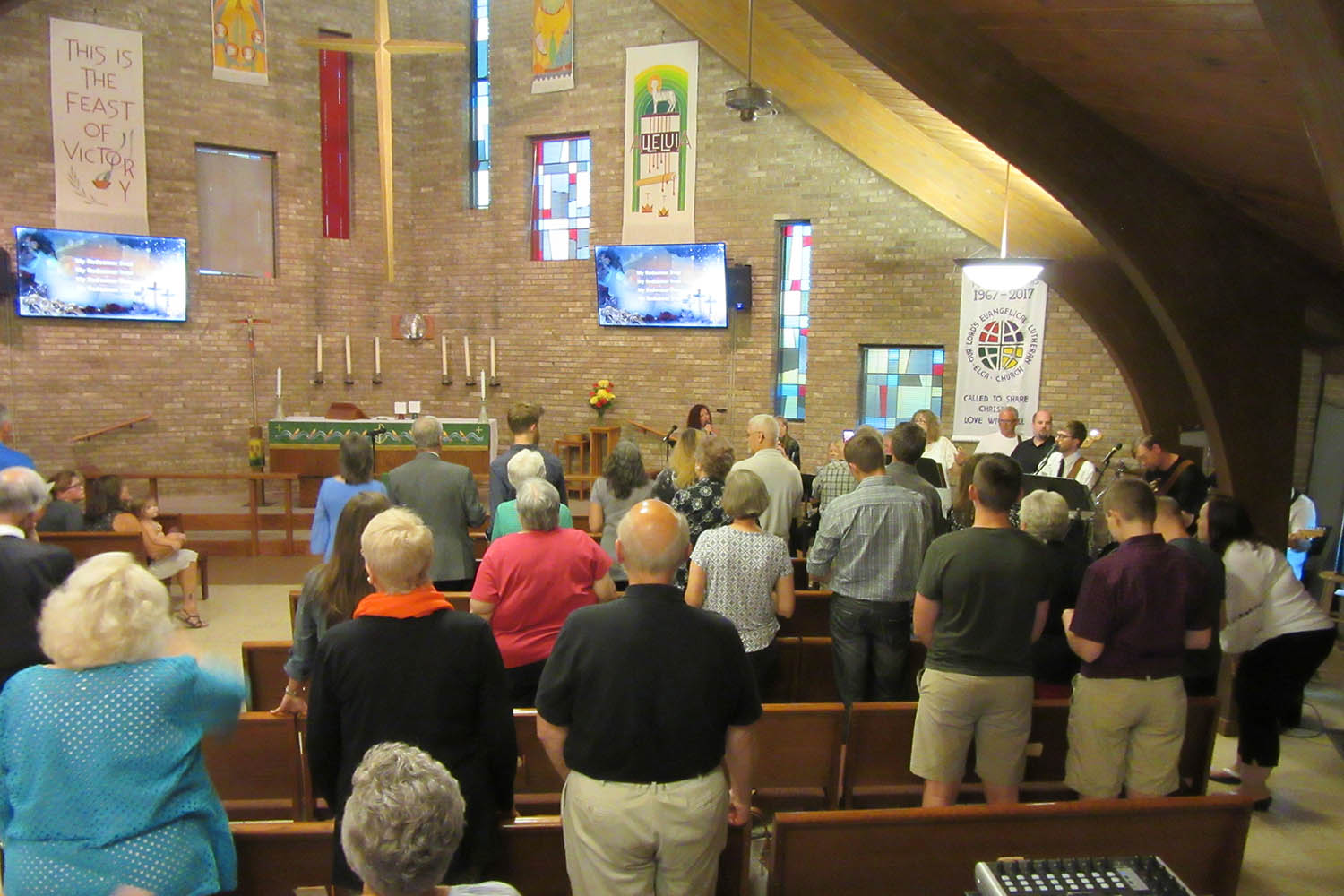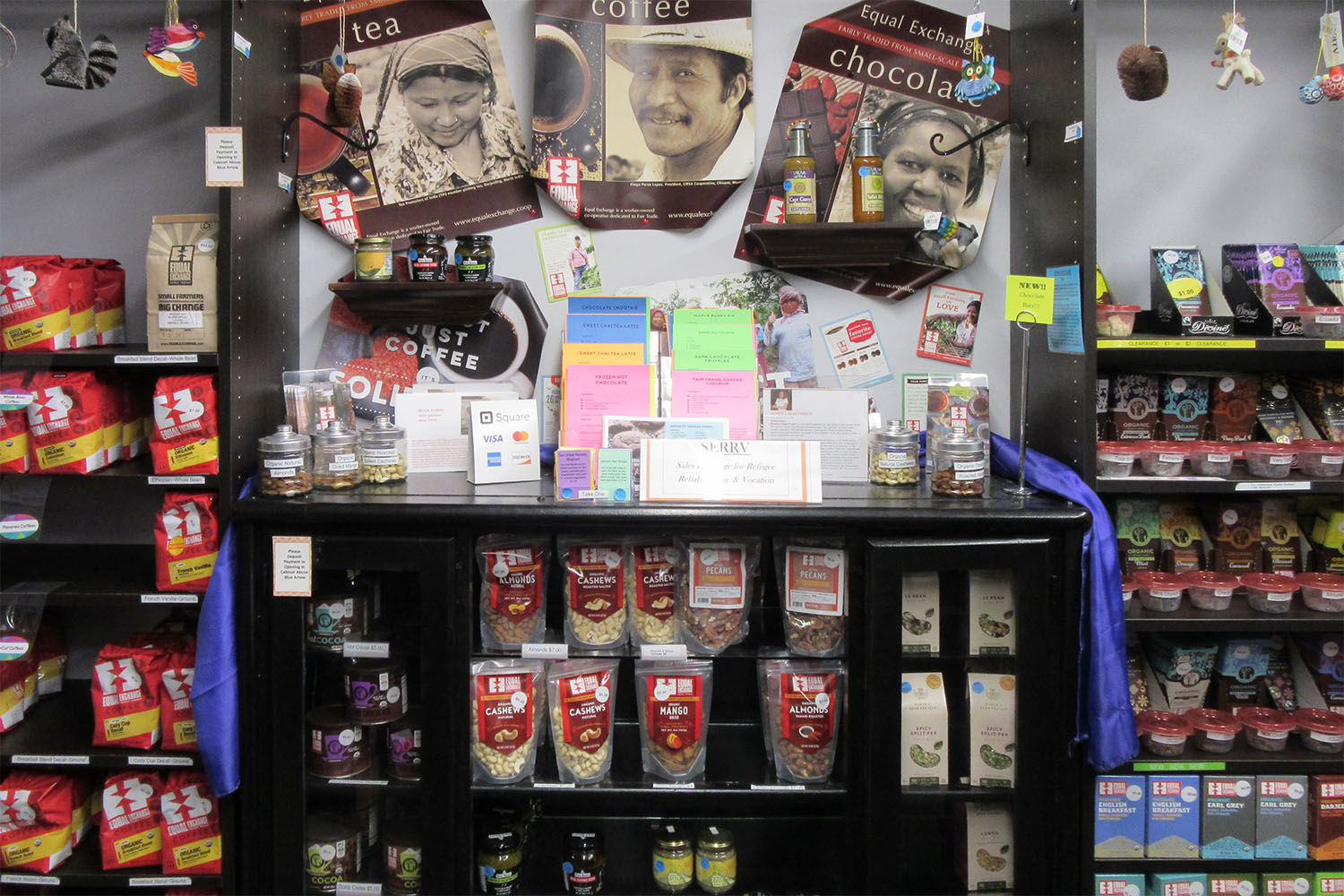 Fair Trade Ministry
Shop to support Equal Exchange and SERRV International.
Events & Announcements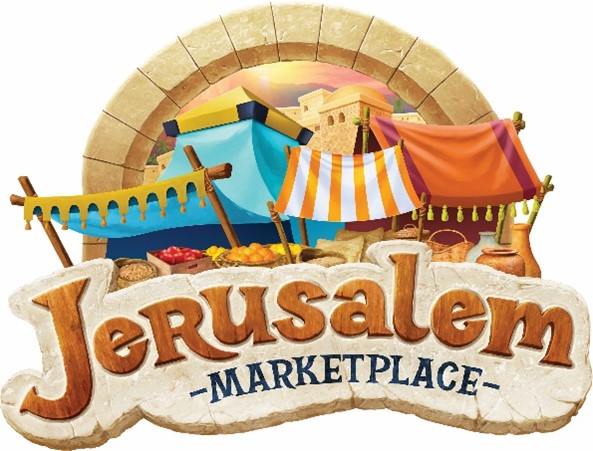 "Welcome To Jerusalem Marketplace" - VBS 2023
Our Lord's youth, from PreK (age 3) through 5th grade, are invited to gather from 6 pm to 8:30 pm on the evenings of June 5-9, to explore and develop deeper relationships with Jesus and with each other during this year's VBS: "Welcome To Jerusalem Marketplace." There will be a meal before each session at 5 pm for families, friends, and volunteers! This experience of faith foundation includes games, crafts, storytelling, a study scripture verse, songs, and snacks. Please contact the church office or Lisa White if you have any questions.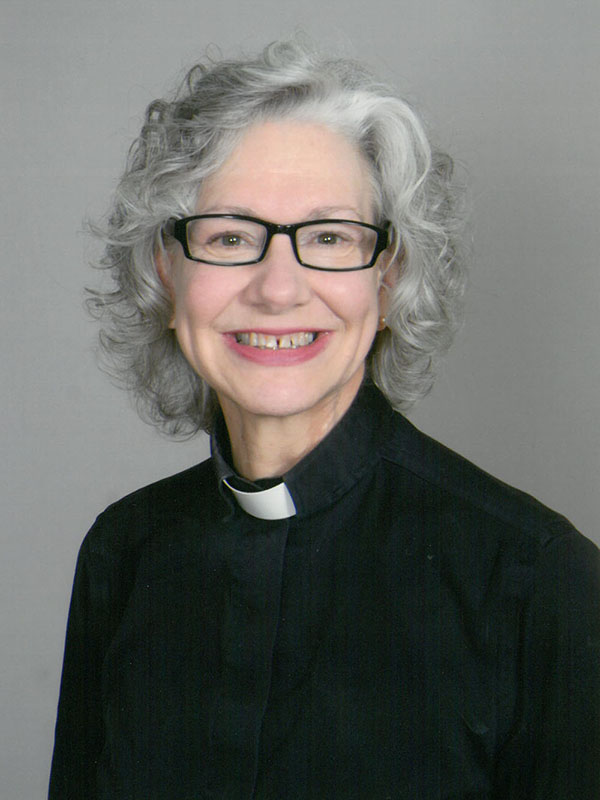 Weekly Wanderings
Sometimes, Pastor Darla Ann's weekly video message is one of devotion, encouragement, and loving community. At other times, the message reflects on especially relevant aspects of our congregational life or cultural events that are shaping our spiritual and emotional well-being. Occasionally, the message is one of instruction, guiding us on the path of justice and truth, and helping us develop new tools and resources essential in our call to live as people of faith in the world today. Please take a moment and click below to view this informative video message from Pastor Darla Ann.