Leadership
Our Lord's Lutheran Church has a dynamic structure that helps us to organize the work we do in Jesus' name and support members as they utilize their gifts for ministry. We have a Council (church board), a Steering Team, and a fluid configuration of Ministry Teams.
The Church Council sets policy and processes, exercises financial and property oversight, and works to develop and communicate the mission and vision of Our Lord's. The Steering Team organizes the implementation of ministries in five areas of congregational life: worship, education, fellowship, service, and IT (technology). The Council appoints the members of the Steering Team. Ministry Teams are task oriented groups of three or more people who engage in doing specific work within an area of congregational life. All participants in the life of the congregation have the opportunity to be a part of a ministry team.
When a participant in this faith community hears God's call to engage in a new ministry, he/she is to seek out at least two other people who will work together to start this ministry. They then present their idea to the Steering Team member for that area of congregational life. If the new ministry idea is in line with the mission, vision, and values of Our Lord's, and if it is self-funding, the Steering Team will give the go ahead for the new ministry team to begin and will assist in discerning the timing of the work. The Steering Team exists to equip members for doing the work of ministry and developing their own leadership abilities. If at any time a member of the congregation is unsure of which area of ministry their idea falls in, they should not hesitate to contact Pastor Kratzer for guidance. She will be happy to shepherd you through this fluid and flexible process.
Pastor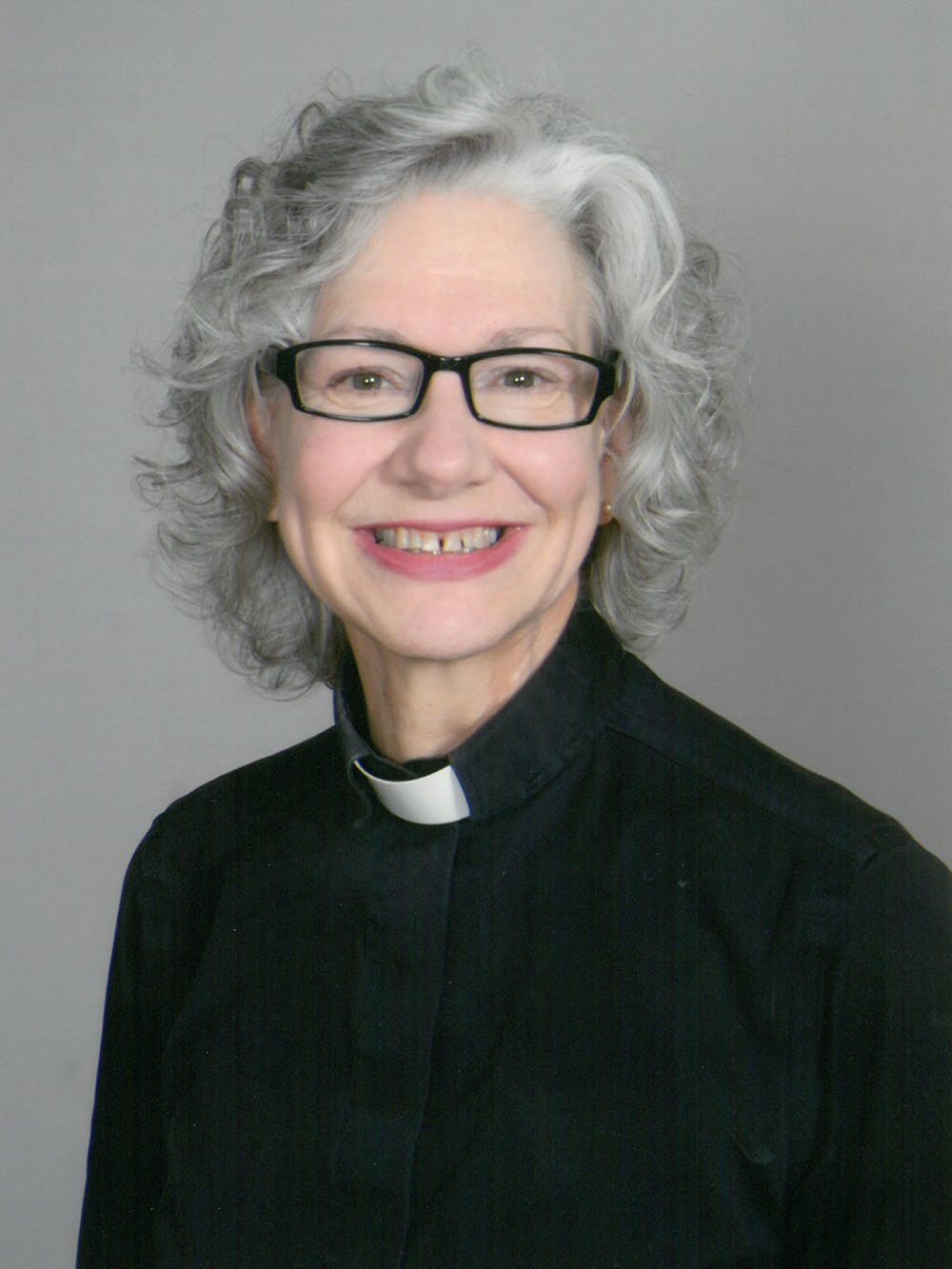 Pastor Darla Ann R. Kratzer came to Our Lord's in June of 2019. Before moving to Maryville, she served as a pastor in congregations in northeastern Ohio for twenty-one years. She is a graduate of Bethany College (Bachelor of Arts in Chemistry), The Lutheran School of Theology at Chicago (Master of Divinity), and Pittsburgh Theological Seminary (Doctor of Ministry).
She thoroughly enjoys working with children, teenagers, and their parents. Two additional ministry areas that she is passionate about are caring for the hungry and building relationships with people of other faith traditions so that we might better serve our neighbors, the stranger, and all who are in need of God's gracious love.
She was the developer and coordinator for the annual Stark Hunger Walk in which multiple faith groups spent an afternoon working together to raise funds for the Akron Canton Regional Food Bank. In her leisure time, Pastor Kratzer enjoys bicycling, line dancing, and cardio kickboxing.
Ministry Leaders
Church Council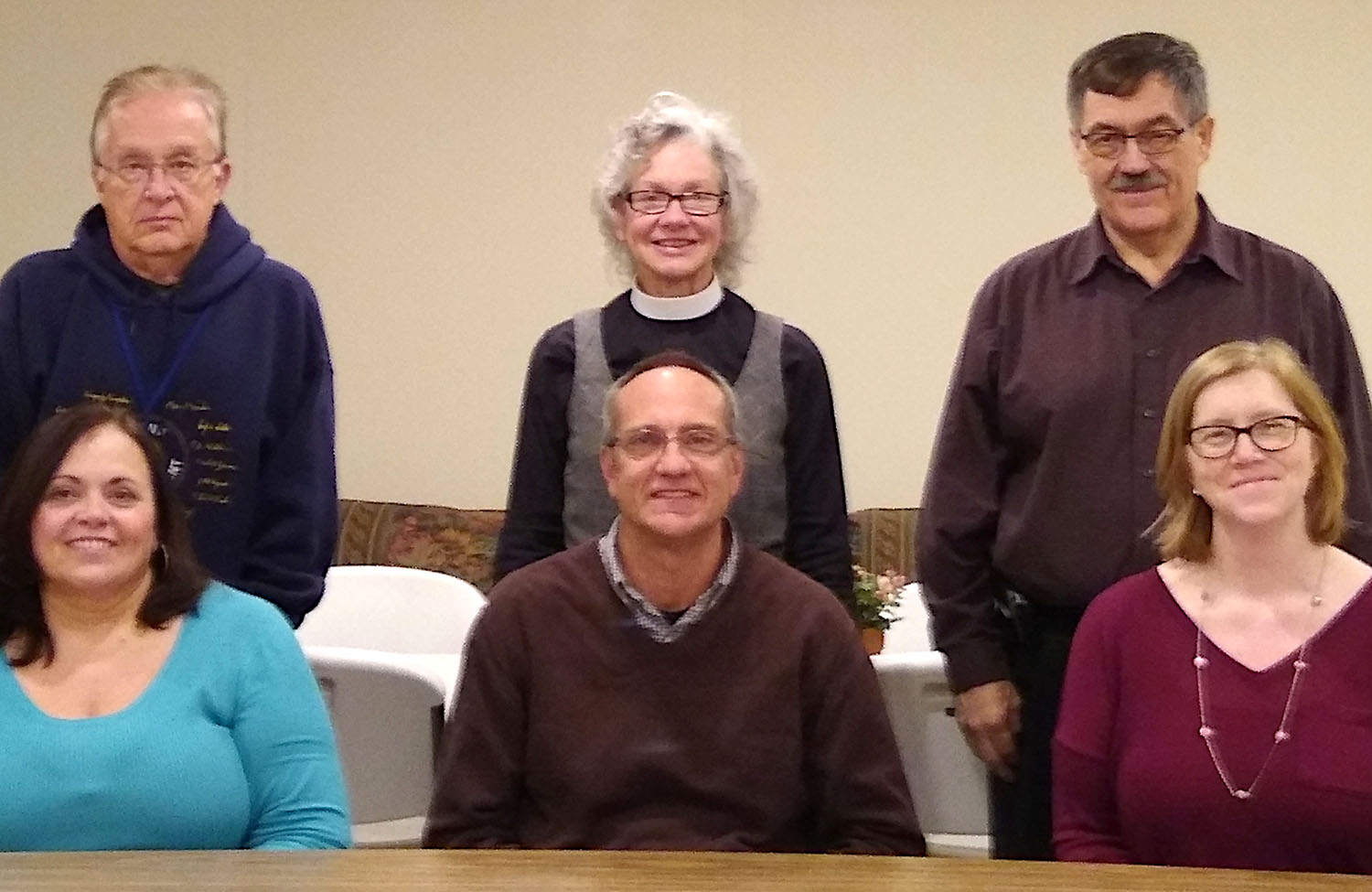 Back row - Alan Kramer, Pastor Darla Ann Kratzer, Max Eakin; Front row - Kathy Hoelscher, Tom Steinmann, Jaime Henderson
Steering Team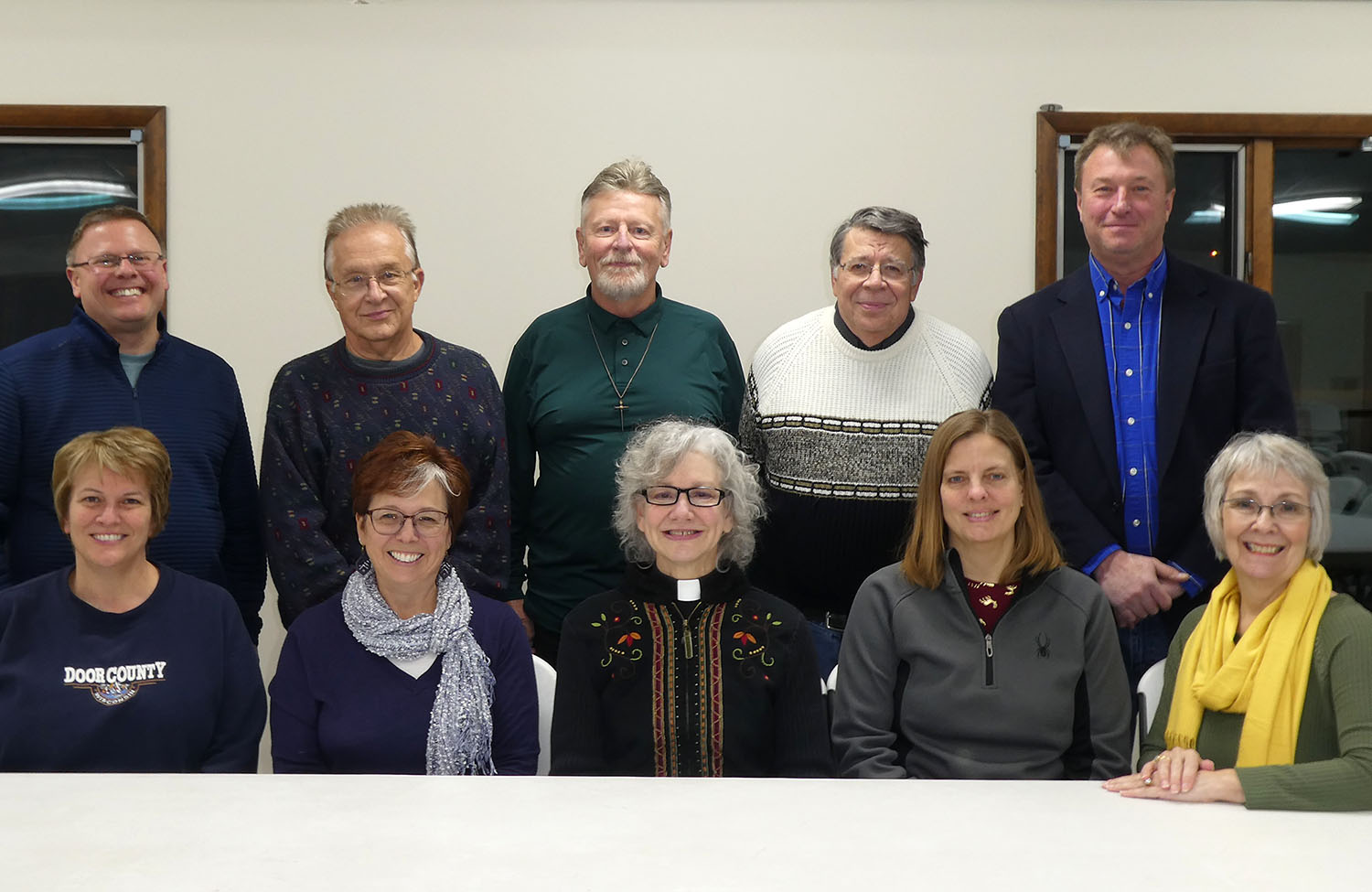 Back row - Ed Foppe, Alan Kramer, Erick Larson, Tim Nyland, Randy Kampwerth; Front row - Laura Foppe, Karen Cummings-Larson, Pastor Kratzer, Lyn Kampwerth, Jan Vinson
Staff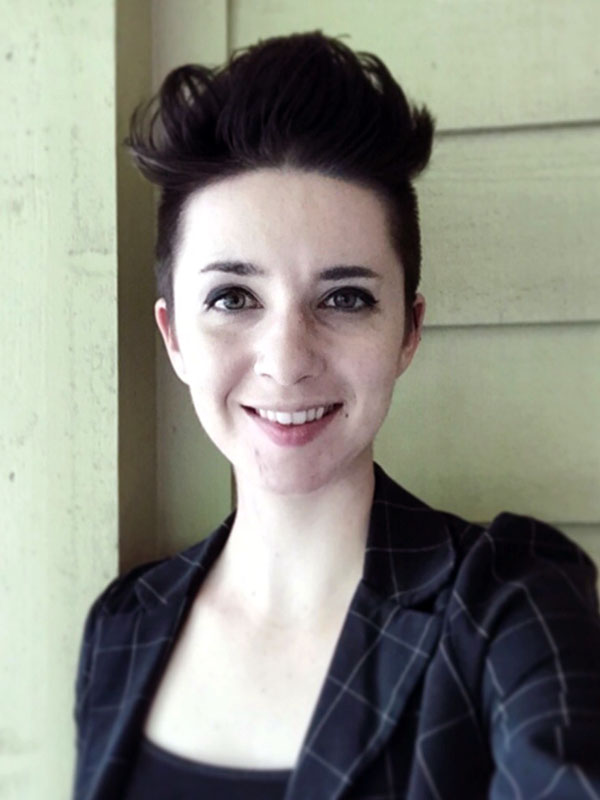 Olivia Cross
Administrative Assistant
Olivia is also serving as Interim Director Of Non-Traditional Worship Music at this time.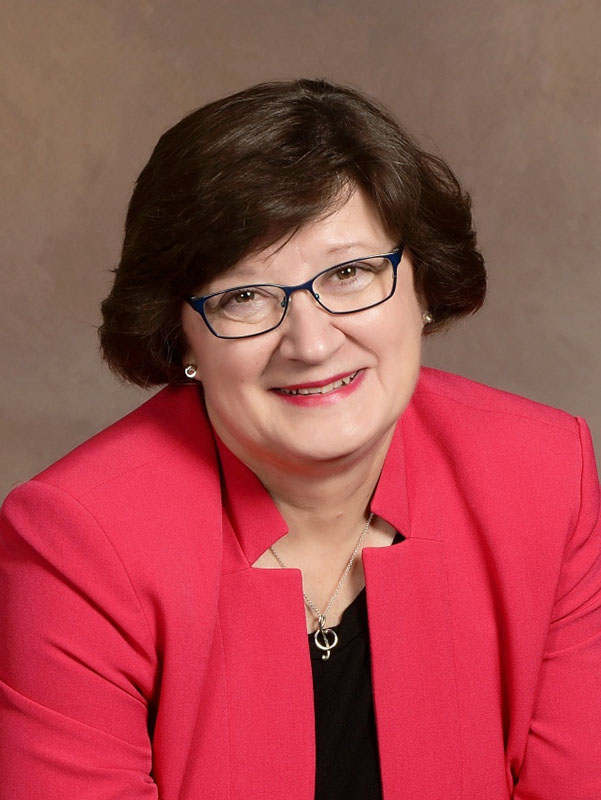 Rhonda Comrie
Organist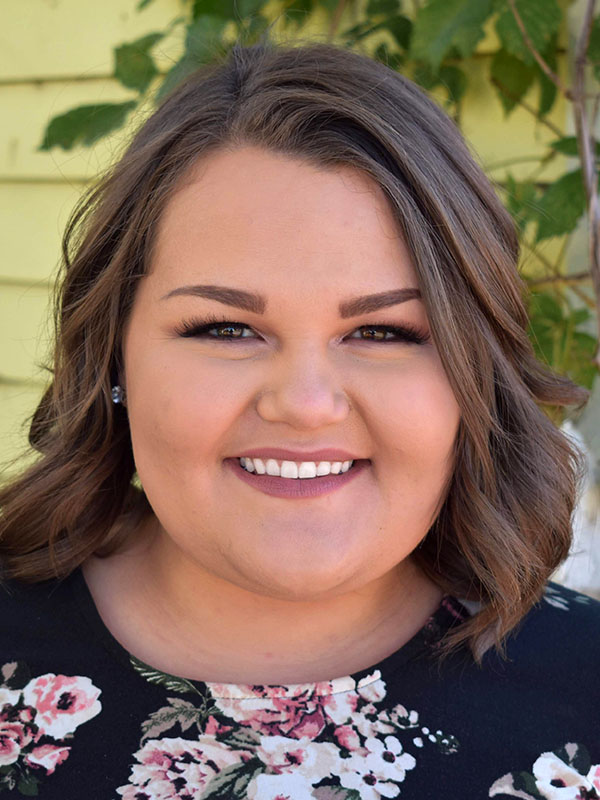 Cady Thomas
Director of Worship Music for Sundays and Special Services

Vacant
Director of Non-Traditional Worship Music
To apply, please contact the church office at 618-345-5692 or love2haveu@ourlords.org