Adult Education and Fellowship
Crafts & Laughs
The final event of four, the last Crafts & Laughs will take place on December 13 at 6:30 pm in the Worship Center.

Open to the entire family! Make and Takes anyone can do!

About the event:
You will be given directions and the materials needed to complete (or nearly complete) a craft such as wreaths, wall decor, holiday decorations. Put your spin on the ideas and make it your own. Cost will be $10 per craft per evening. Bring your own drink and a snack to share.

Contact Cindy Pugh 618-334-1046 or Karen Larson 314-306-5987 for more information.
Tuesday Tea
This online fellowship group meets at 3:00pm each Tuesday, via Zoom, to discuss daily life, relevant topics, and to enjoy one another's company. Zoom invitations can be found in our weekly congregational emails or through the church office. For more information, please contact Pastor Darla Ann.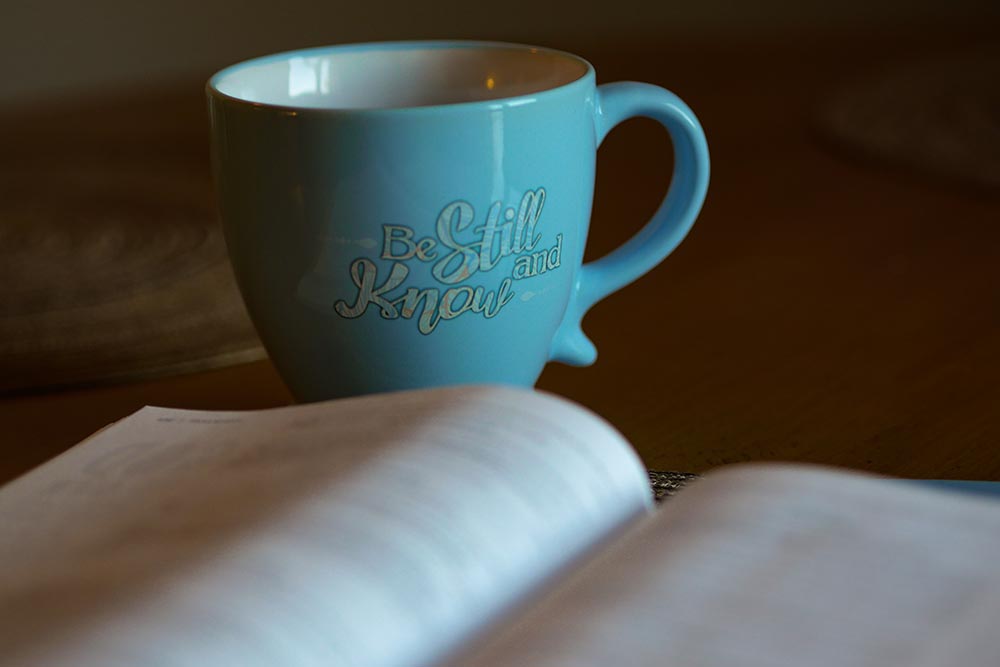 Feeding The Soul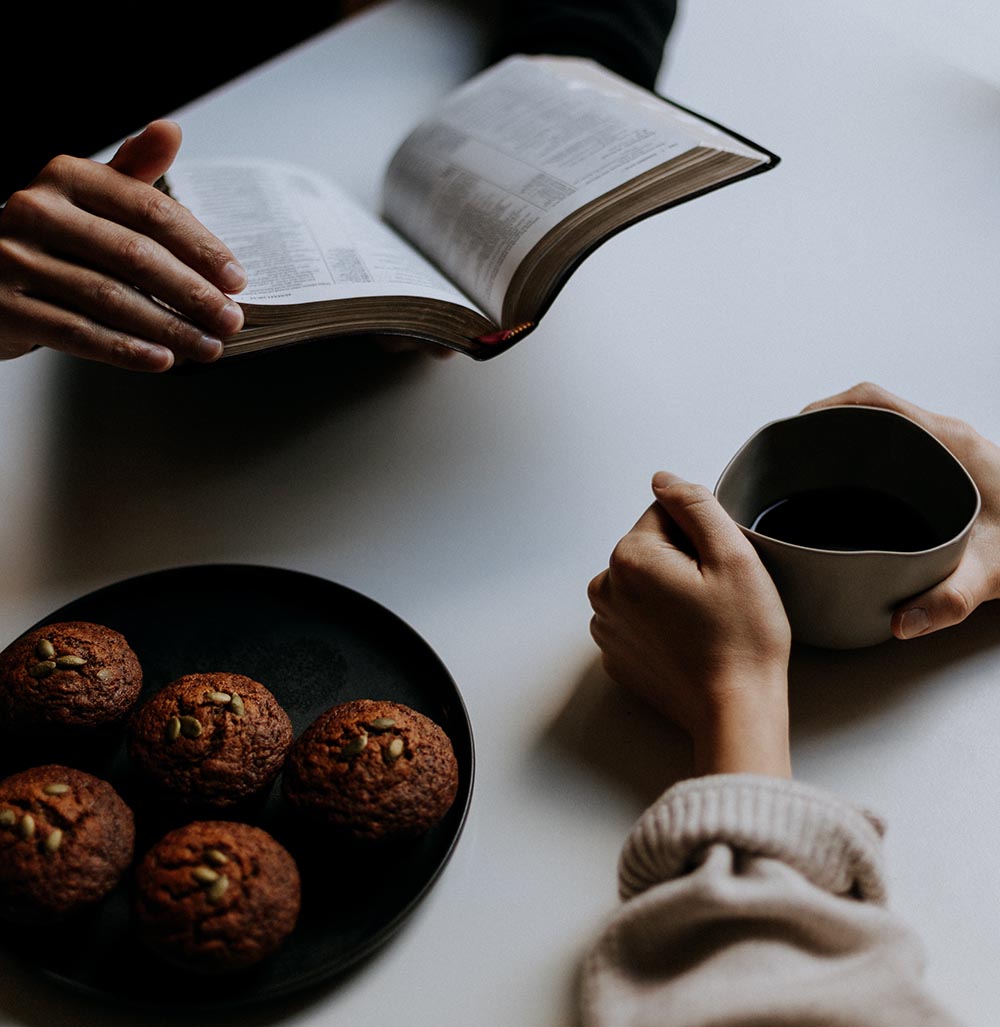 We are currently on winter break and will resume meeting in January. Feeding The Soul is an educational, adult study group meeting every Wednesday at 5:00pm in the Fellowship Hall of Our Lord's Worship Center, or, weather permitting, Drost Park Shelter #5. In addition to sharing highs and lows from daily life, this group will use "Faith Out Loud: Talking About What Matters Most" as a springboard for conversation and exploring scripture. Everyone is welcome to participate. For more information, please contact Pastor Darla Ann.
Morning Glories Women's Bible Study
This Women's Bible study meets at 10:00am in the Life Center conference room or in Our Lord's outdoor Chapel in the Pines (weather permitting) the 2nd and 4th Thursdays of each month. Using the study from the Women of the ELCA magazine "Gather," this group enjoys togetherness, fellowship, and learning to grow in faith through scripture.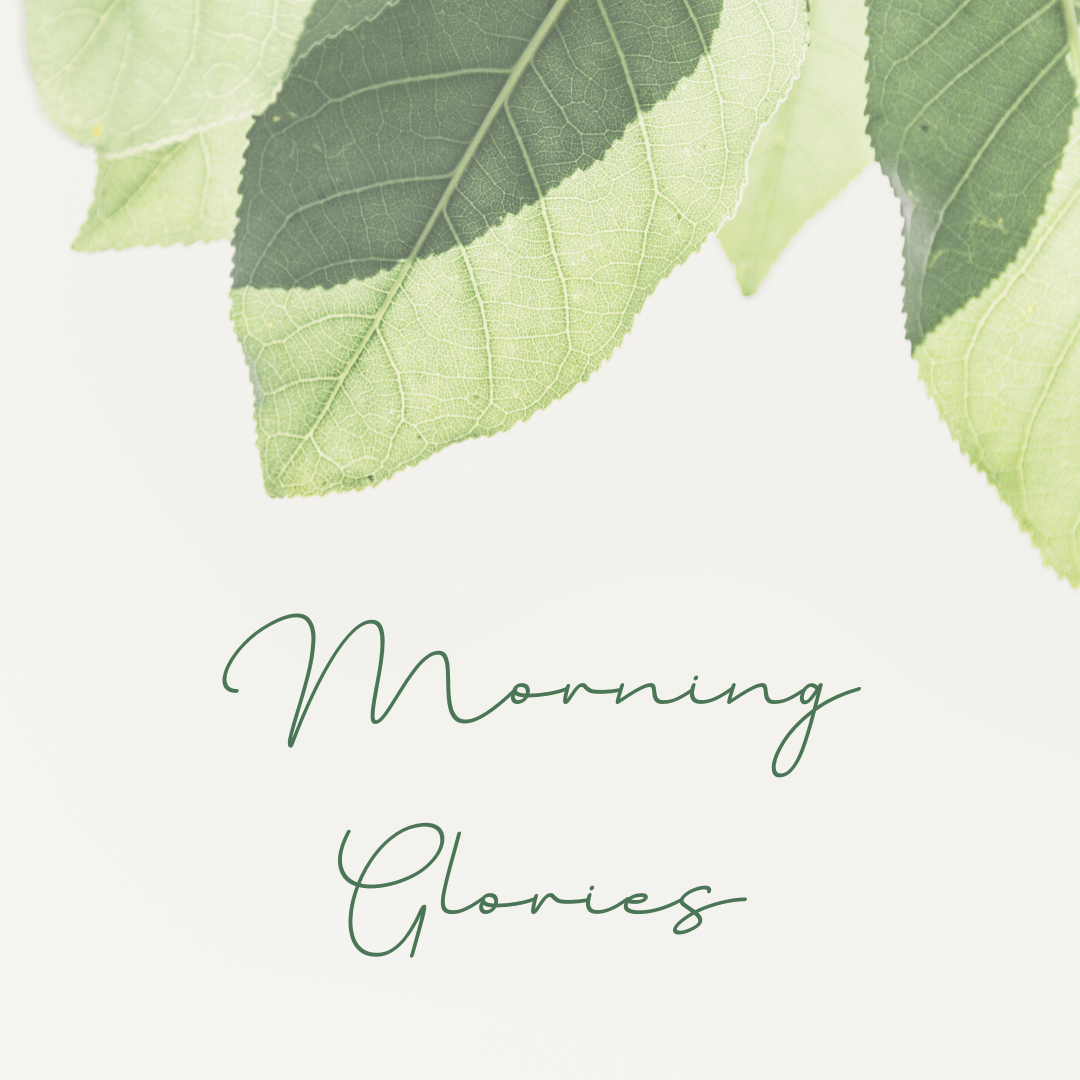 Seamless Bible Study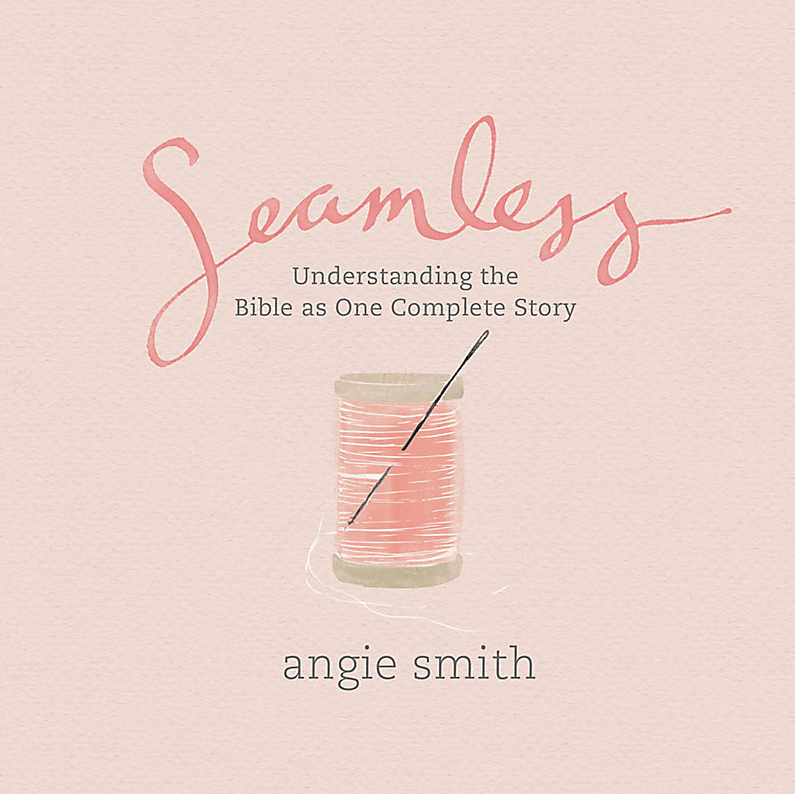 Our final meeting will take place on December 15, 2022.
We meet in the Life Center Conference Room on the 1st and 3rd (and 5th when applicable) Thursdays of the month from 10 am - 12 pm. Sessions will be led by Debby Gunderson.
In 7 sessions, Seamless covers the people, places, and promises of the Bible, tying them together into the greater story of Scripture. Whether you've grown up hearing Bible stories or you're exploring Scripture for the first time, the full story of the Bible can be overwhelming. This study will be led with a Lutheran perspective.
New Members Class
This new members class, also called "Making Connections," is a set of gatherings for both those interested in joining Our Lord's Lutheran Church as well as current members interested in developing a deeper relationship and understanding of Our Lord's. This class meets several times a year, and dates/times are announced periodically in the weekly announcements. For more information, please contact Pastor Darla Ann or the church office.

Serendipity Book Club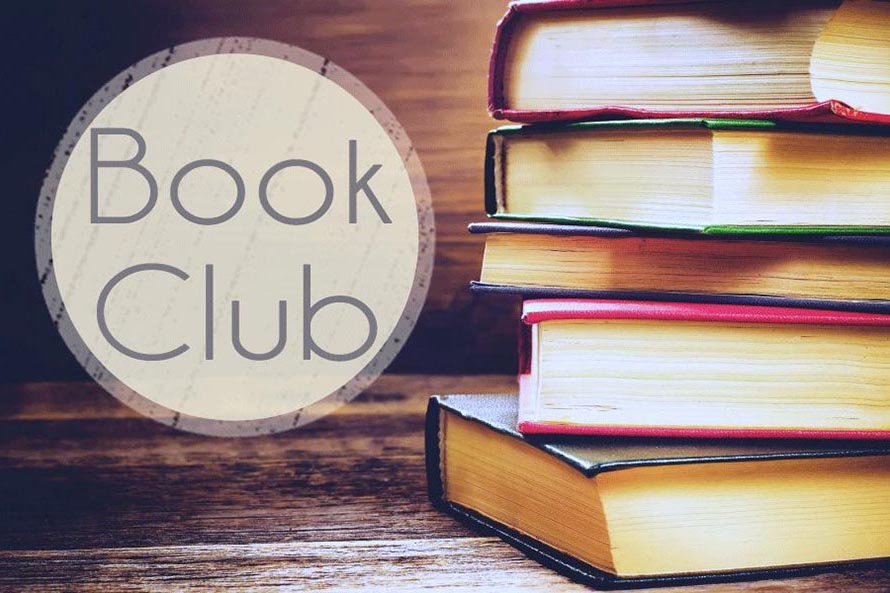 We will not be meeting in December. We will next meet on January 9 at 11:30 am (please note the one-time change from the third Monday of the month to the second Monday of the month). We will be discussing The Measure by Nikki Erlick. Bringing your lunch is optional. The meeting will also be available on Zoom for those who might find that more convenient. Please contact Elaine Baden for more information.
Our Lord's Crafters
We will not meet in December. Our next meeting will be on January 25, 2023. We meet on the fourth Wednesday of the month in the Fellowship Hall from 12-3 pm. Please call with any questions or suggestions. Kathie Brady at 618-623-9238 or Kathy Nehrt at 618-304-0473.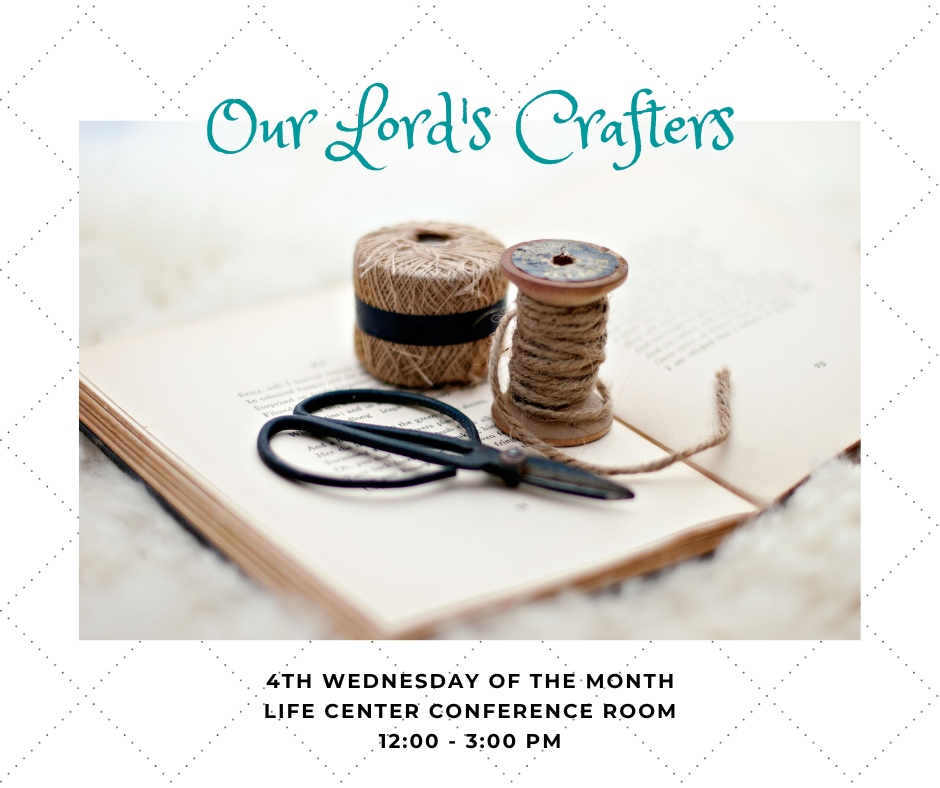 Men's Bible Study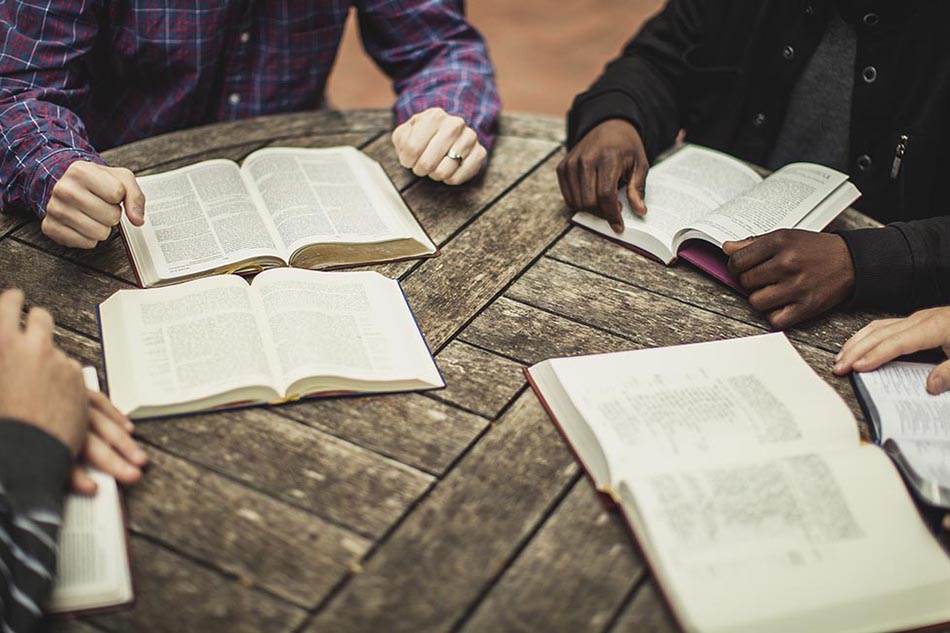 (Currently on HIATUS) This Men's Bible Study meets monthly for a hot breakfast, coffee, and spiritual conversation. Fellowship and friendly support unfold as scripturally based, relevant topics are discussed. Bible knowledge is not required. All men are welcome and encouraged to bring a friend. For more information, please contact Mike Hester.
Sunday Morning Adult Education Hour
Our Sunday morning adult study meets at 10:15am in the Worship Center Conference Room between September-May. Grab a cup of coffee in the commons area and join the group for insightful, intriguing, lessons and discussion. For more information, please contact Dona Racich.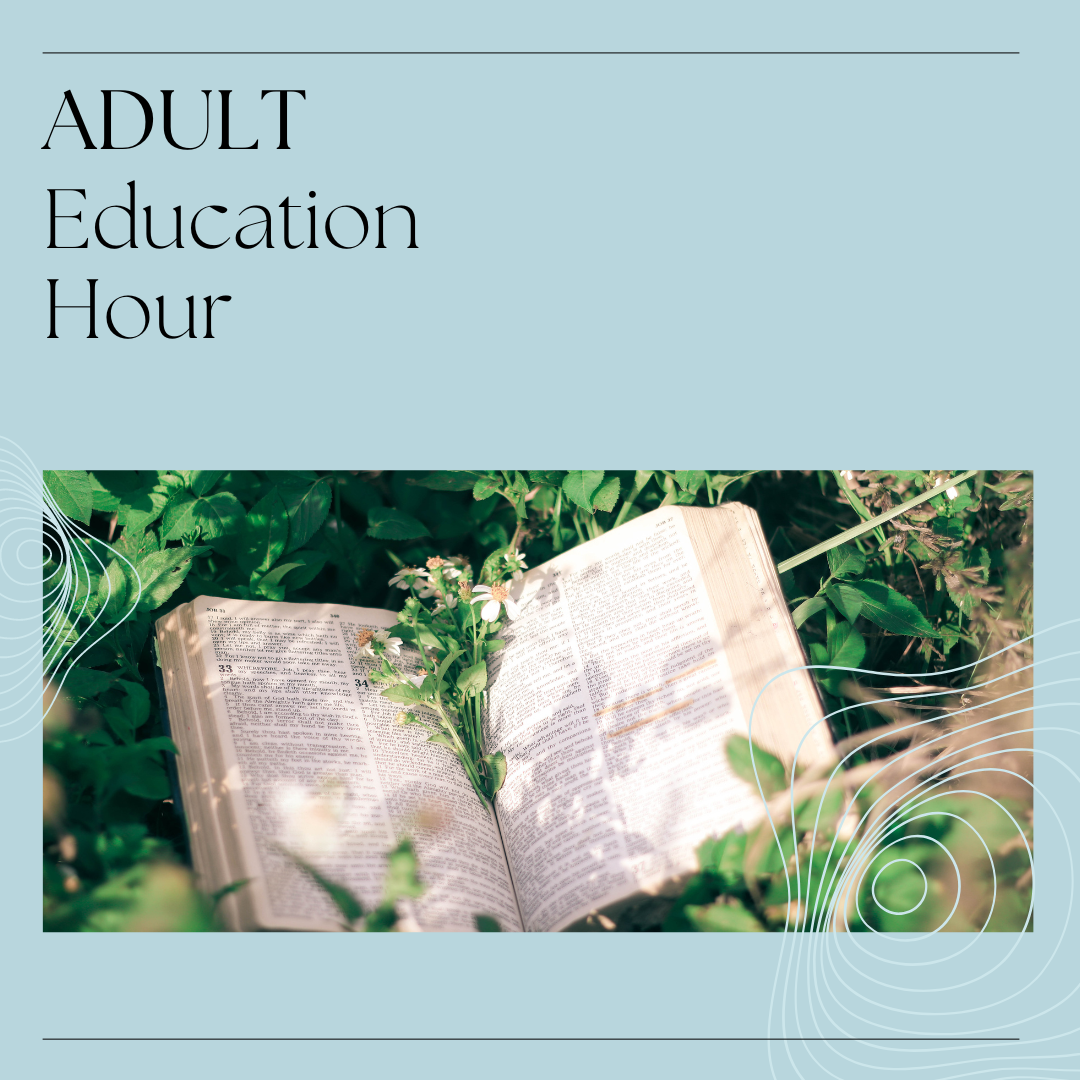 Questions Bible Study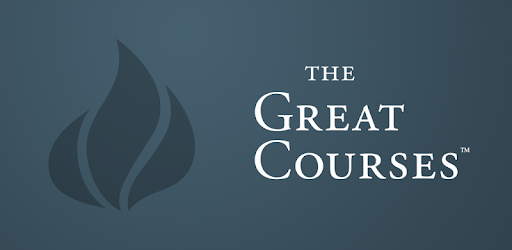 Questions Bible Study meets Monday mornings at 10:00am in the Life Center Conference Room from September-May. This class views various DVD courses from "The Great Courses" series featuring various Biblical topics and lecturers. Each session participants will view, discuss, and explore meaningful topics through in depth, insightful, spiritual discussion. For more information, please contact Dona Racich.
Late Boomers
This ministry was formed to meet the fellowship needs of the Baby Boomer generation within the congregation as members facilitate friendships, support one another, and participate in occasional service projects together. Once a month, a group member organizes a gathering for a meal and fun activity either at their home or local restaurant. These gatherings often have a seasonal, holiday, or other type of theme like Halloween, Chinese New Year, or Pirates Day. These gatherings the participants an opportunity to catch up with each other while having fun. Service projects are also often on the agenda. Most Late Boomers members are from the Baby Boomer generation but all are welcome to join. For more information, please contact Loretta Williams.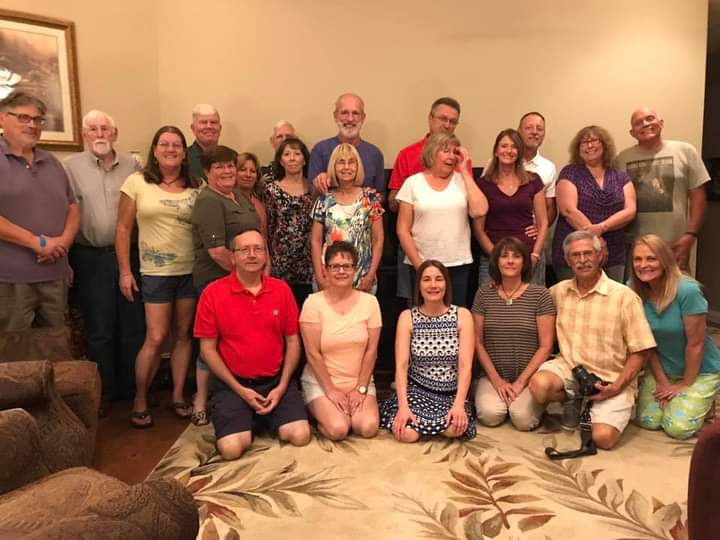 Senior Fellowship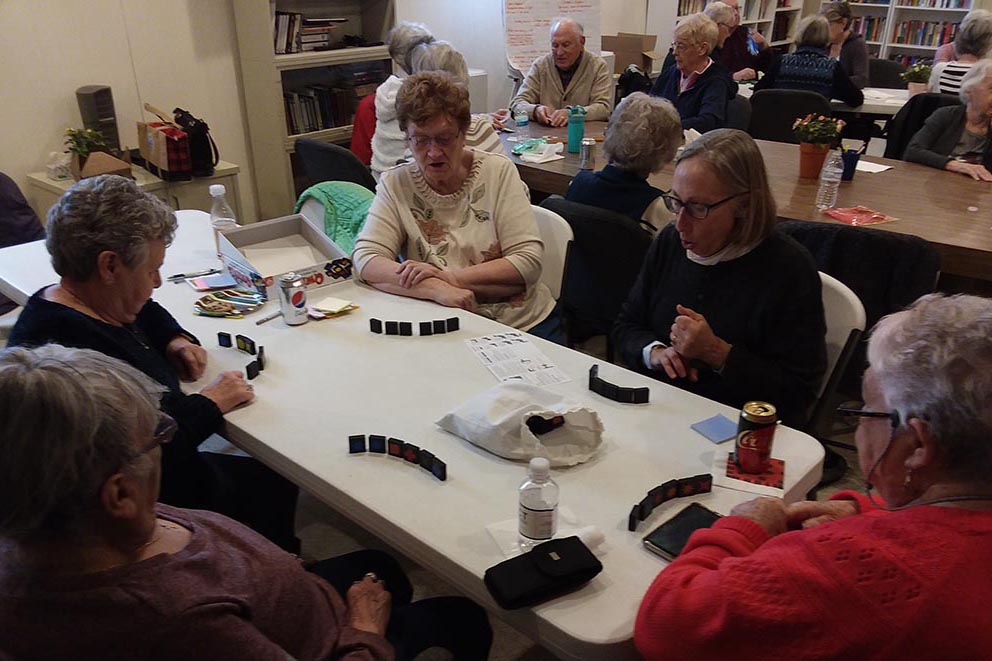 (Currently on HIATUS) Our Lord's has an excellent way for our retired seniors in the congregation to connect. Gathering in the Life Center Conference room once a month, the seniors at Our Lord's congregate for an afternoon of great food, laughs, and warm fellowship. Tables full of games and friends await all who come. For more information, please contact Laura Shoenecker.