Restoring Our Lord's House
Our Lord's is a great place to be and has been for over 50 years!
This is a great time in the life of our church. Our Lord's services are vibrant and welcoming to all members and visitors. Our campus includes the Worship Center (sanctuary, nursery, small gathering rooms, fellowship hall, and Fair Trade), Life Center (office space, classrooms, two kitchens, and a large dining area in the lower level), and Chapel in the Pines (an outdoor space encouraging peace and reflection). We offer two distinct styles of worship but always convey the same message of Christ's love. Our facilities are used extensively by church members as well as other organizations in the community.
To continue to minister to our members, our guests, and our community we must now address the physical needs of our Worship Center facilities. To that end we are excited to begin our 2 phase capital "Restoring OUR LORD's House."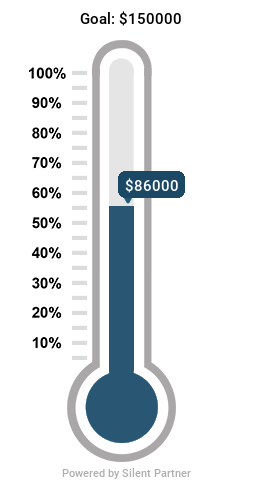 Funds received as of 4/23/2021
Phase 1: $89,000
Through volunteer assistance with moving furniture, demolition of the kitchen, painting, general maintenance, other tasks, and everyone's outpouring of financial giving Phase 1 is complete! The painting is finished (except for some touchup) and the flooring has been installed. The kitchen cabinetry has been ordered and delivered and Phase 1 is $10,000 below budget!



Phase 2: $68,000
Phase 2 of the restoration of the Worship Center is now in full swing! This includes installing the kitchen cabinetry, fixing some flooring issues, upgrading the restrooms, adding signage, and purchasing furniture that is appropriate to the style of the building that addresses the needs of the congregation. Your financial support is truly appreciated and we could not do this without you. Please prayerfully consider making a contribution to Restoring OUR LORD'S House!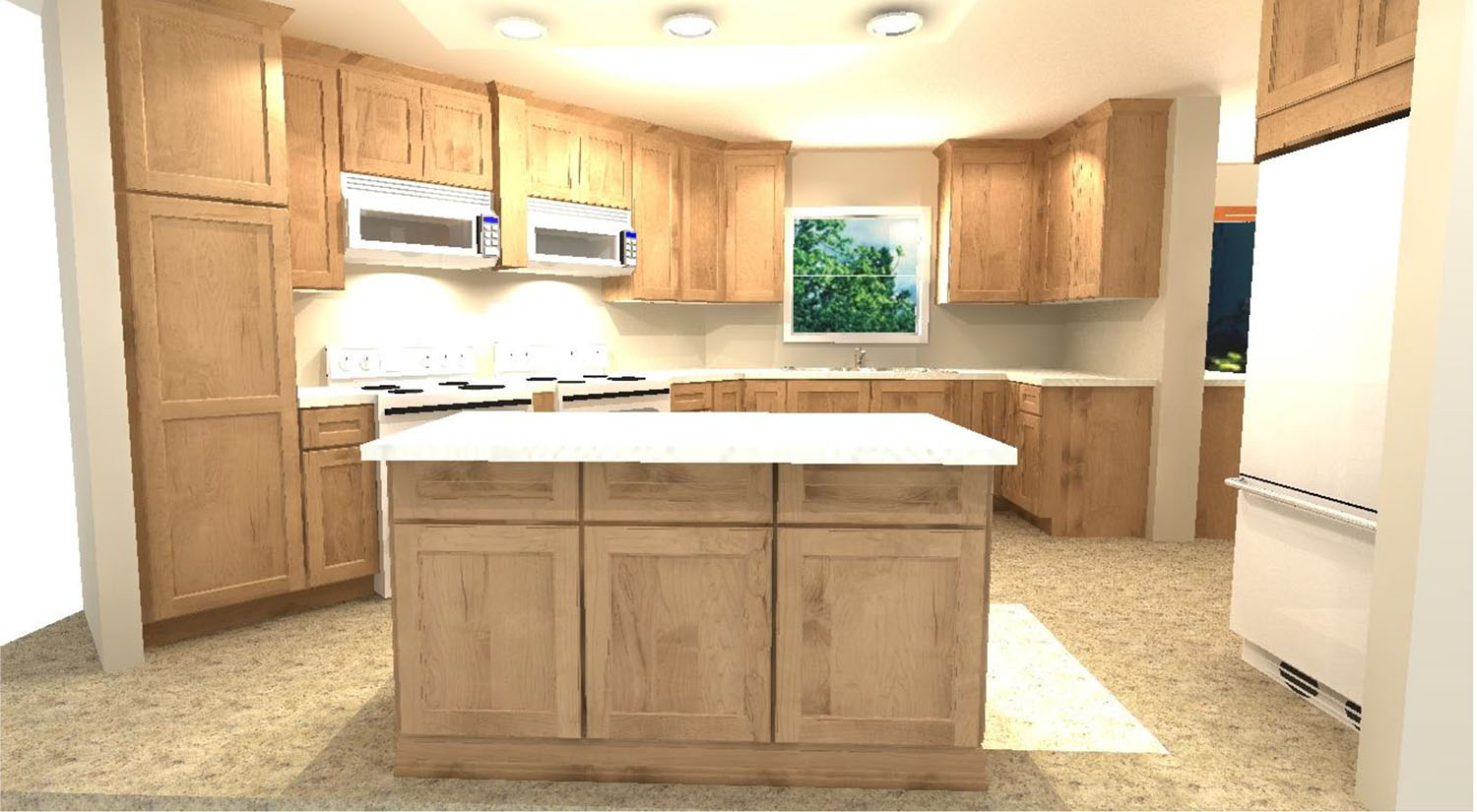 View of Kitchen with pass-through removed.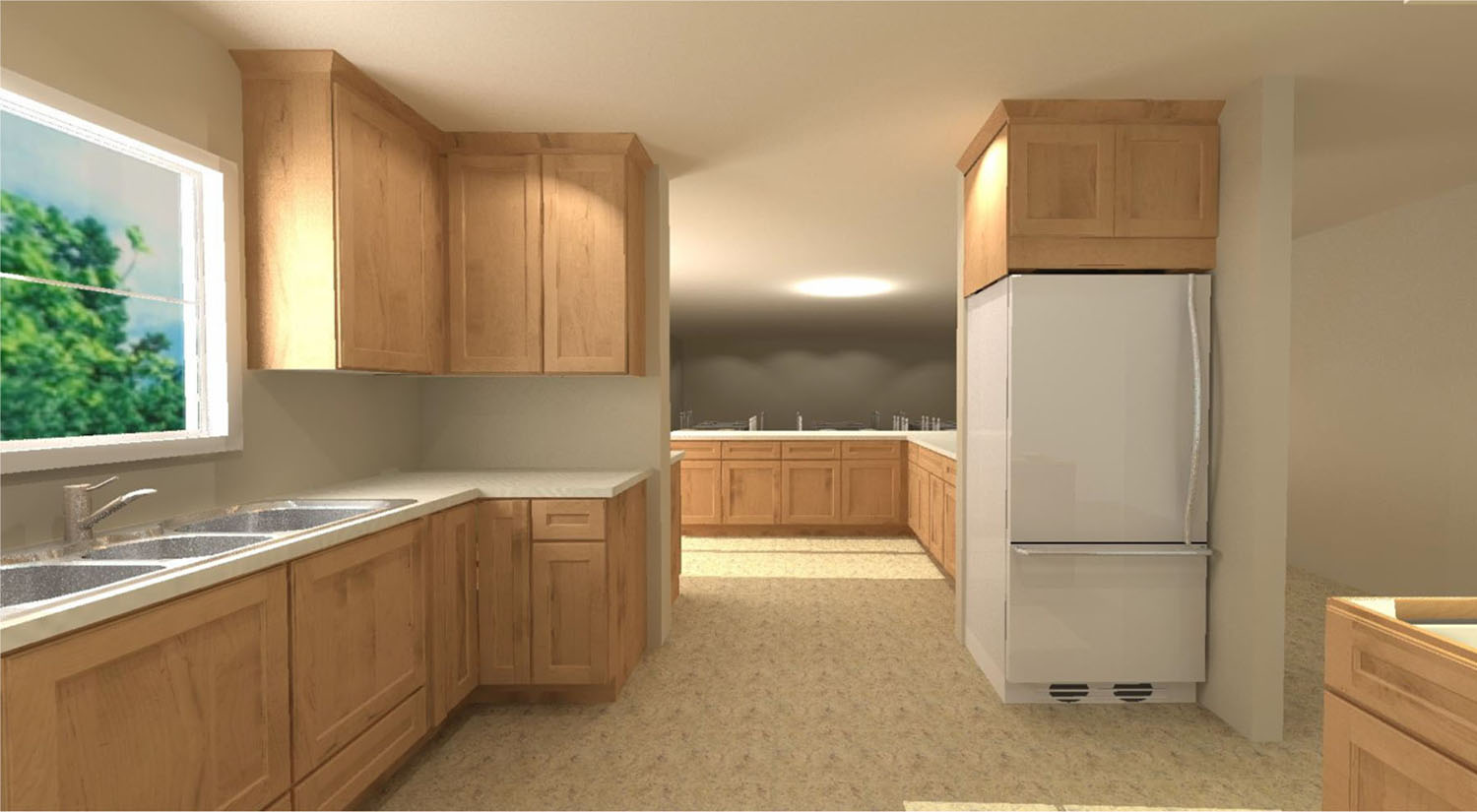 View from kitchen into fellowship hall.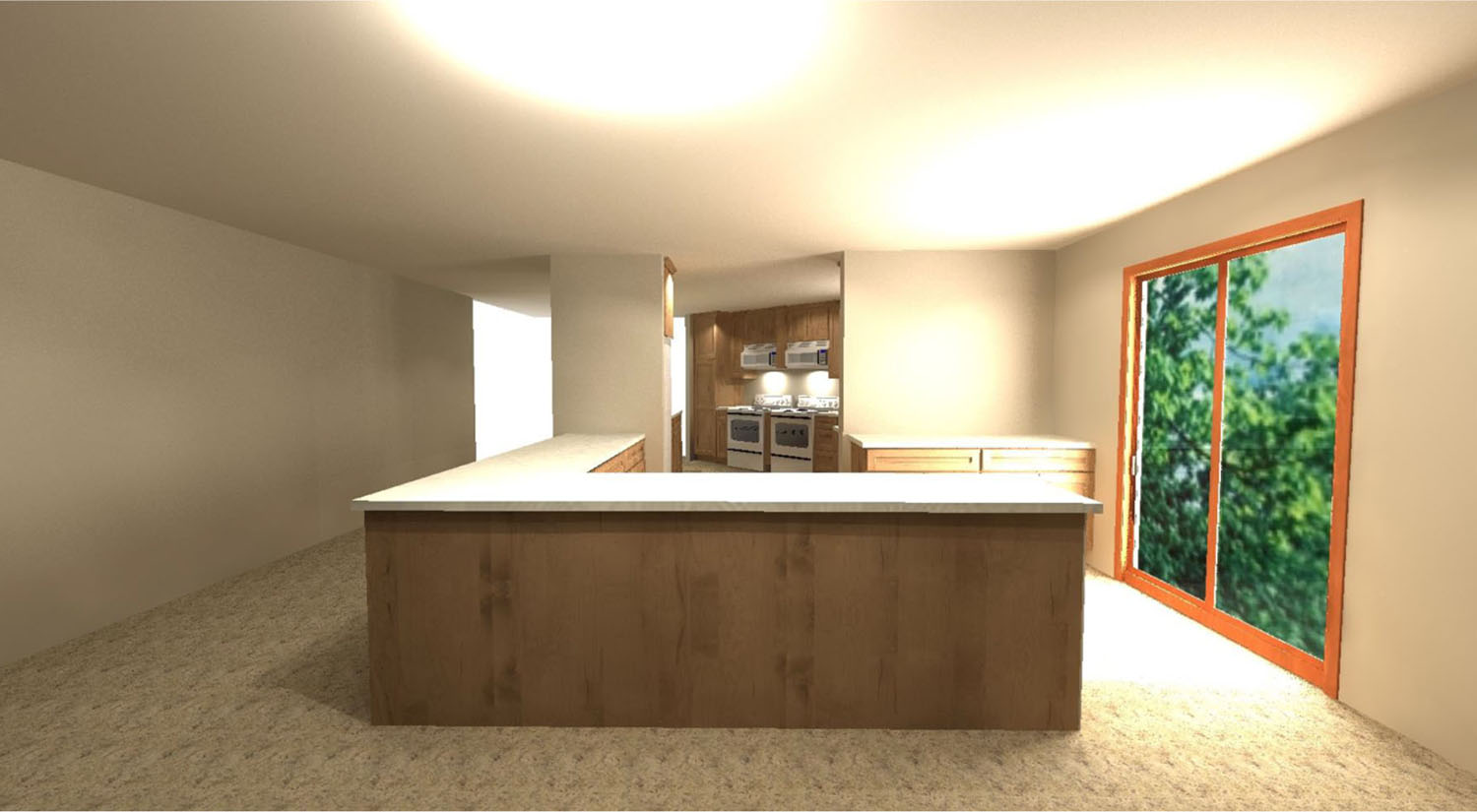 View of new cabinetry from fellowship hall toward kitchen.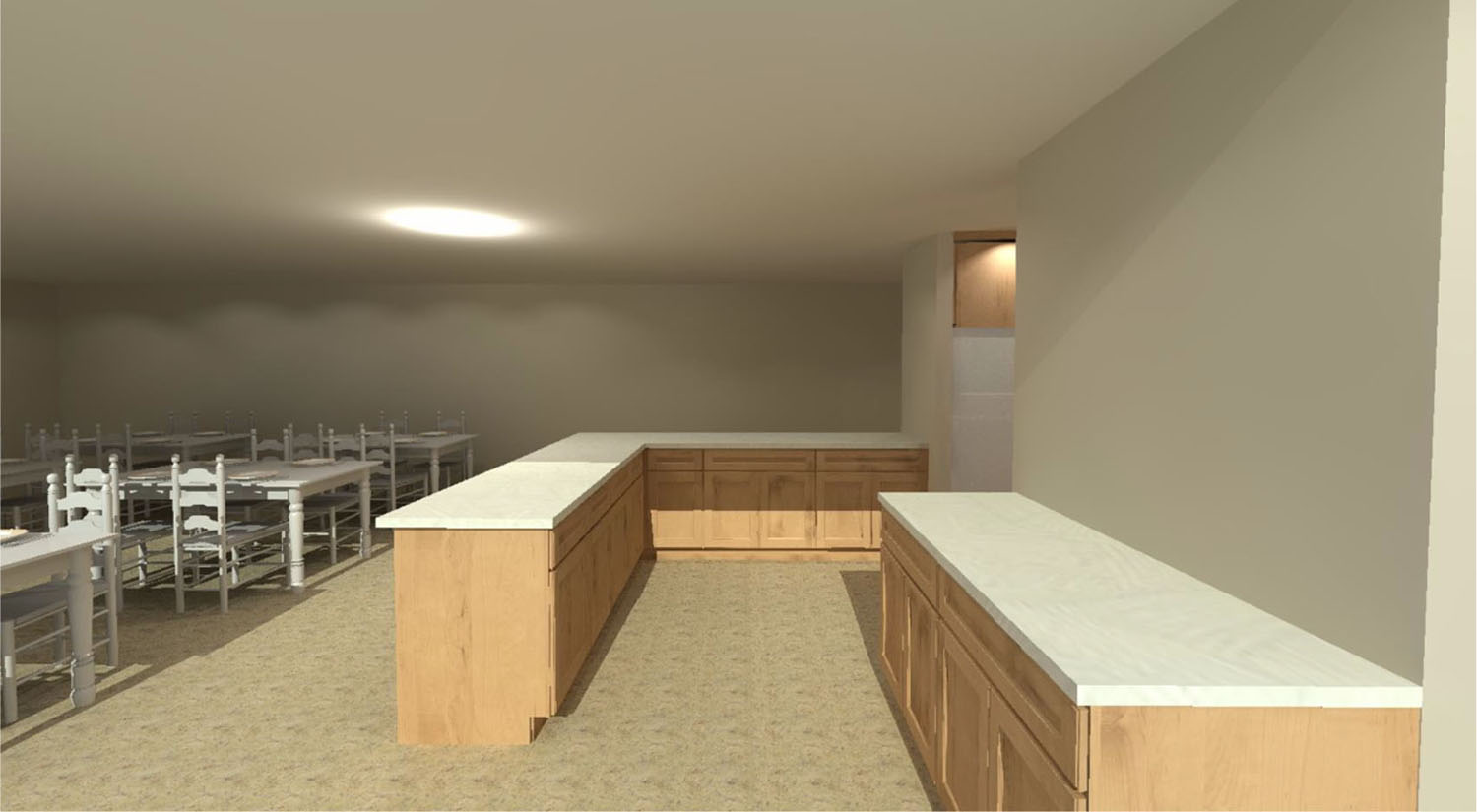 View of new serving area from patio exit doors in fellowship hall.
We are asking that everyone prayerfully consider making a sacrificial gift to the capital campaign so that we might improve our Worship Center facilities. For 50 years the faithful generosity of many people has made it possible for Our Lord's to be in ministry. Now it's time for us to be faithful and generous so that we can renew and prepare to move boldly into a new future for OUR LORD'S.